Right about mid-year many of us start to long for the holiday season, yearning for the magic of Christmas and the wonder of the holiday atmosphere. It feels so far away that it makes the feelings even more powerful. The holidays are undoubtedly a wonderful time for many reasons. However, we often forget that it is not all perfection. The holidays have a dark side as well. The hassle, the stress, the cold, the financial strain.
Perhaps the worst of all is when Santa experiences go wrong. Many have fond memories of Santa and even have treasured photos to reinforce their memories. But when Santa goes wrong, those pictures can become nightmares. Here we take a look at some of the worst Santas you could ever imagine, captured in photos to prove it was real.
---
---
---
---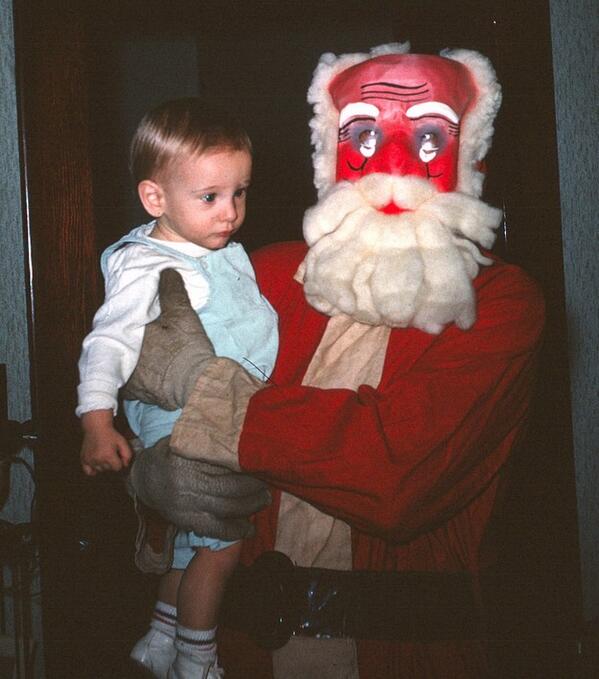 ---
---
---
---
---
---
---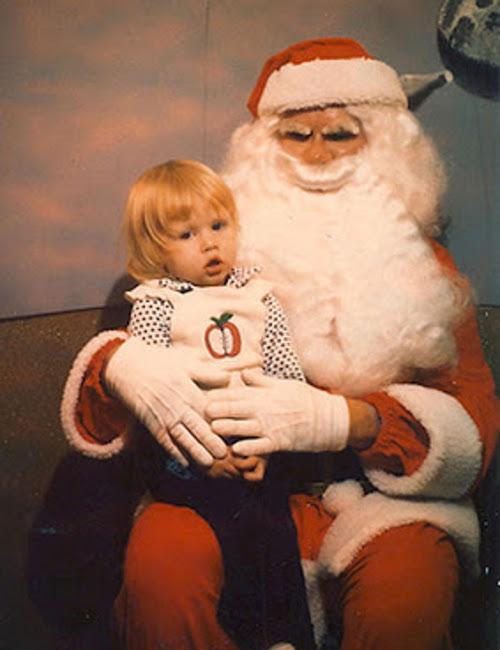 ---
---
---
---
---
What do you think? Are any of these Santa's going to haunt your dreams? Have you ever experienced a terrible Santa of your own?
The END