We can't all afford our dream home despite often dreaming about them. As real estate prices rise to almost out of control levels, there may be an emerging trend that could put those "masion" dreams within reach, assuming you are prepared to change your definition of the word "mansion". Tiny homes can bring down the cost of home ownership and as this trend grows there are some pretty amazing examples of these homes offering up a luxurious experience of their own.
With enough creativity and vision, it seems there is no limit to the awesome ideas that can be worked into a tiny space. Here we take a look at some of the more envy inducing tiny homes that might just have you rethinking if a few hundred square feet could be your dream home.
---
---
---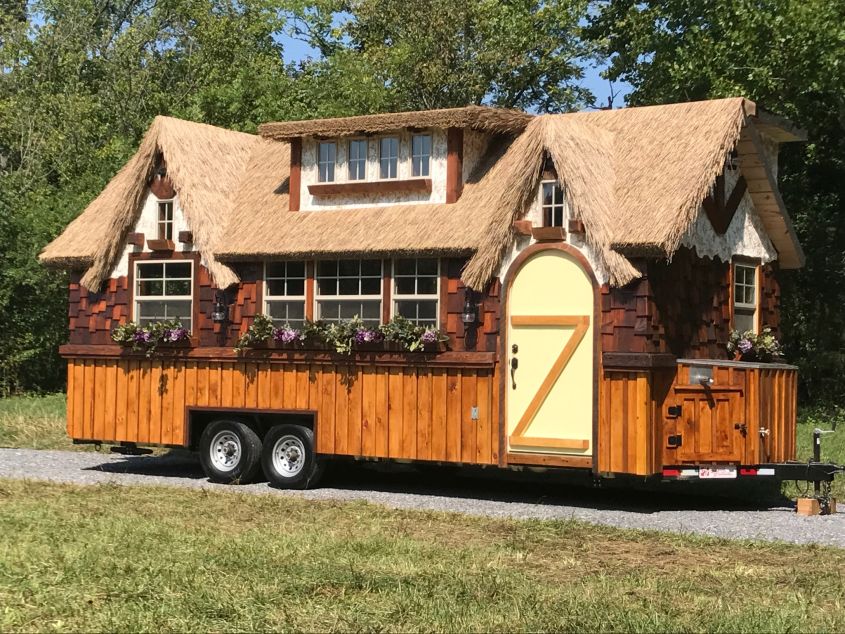 ---
---
---
---
---
---
---
---
---
---
---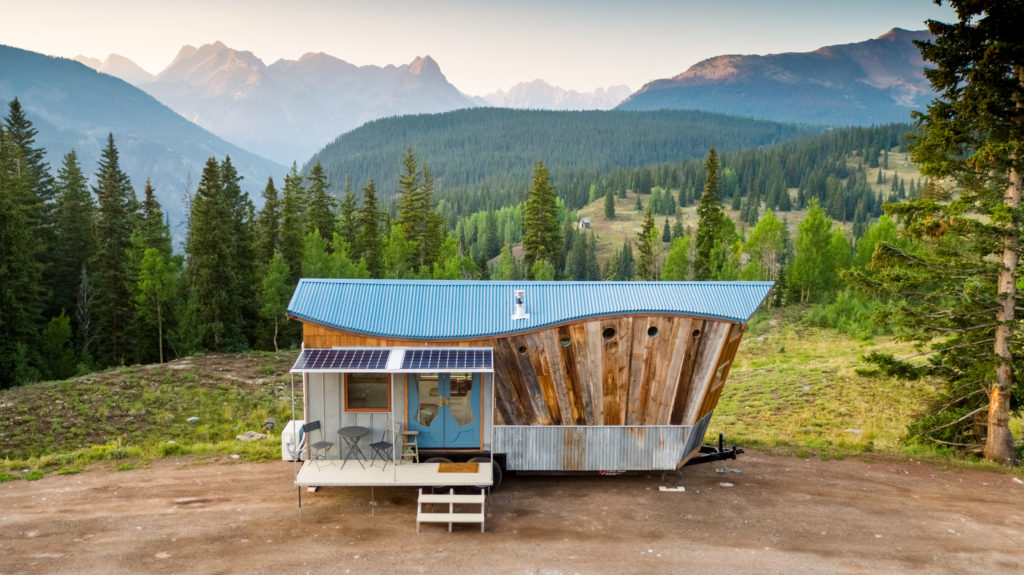 ---
---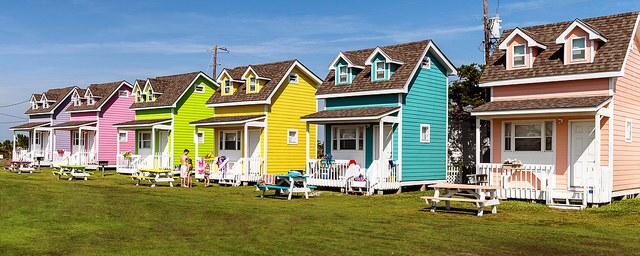 ---
---
---
---
---
There you have it, does this have you considering whether or not a tiny home is right for you?
The END