Have you ever been freaked out by a pillow? Well prepare to be! They say beauty is in the eye of the beholder and home decor is a very personal thing, but these pillow designs really push the boundaries of "design". Sure a few of them might be clever and maybe even interesting, but most of them are just plain weird.
Some of these pillows would certainly haunt your nightmares if you tried to sleep with them. Let's enjoy these from a distance and try to figure who would actually buy one of these?
---
---
---
---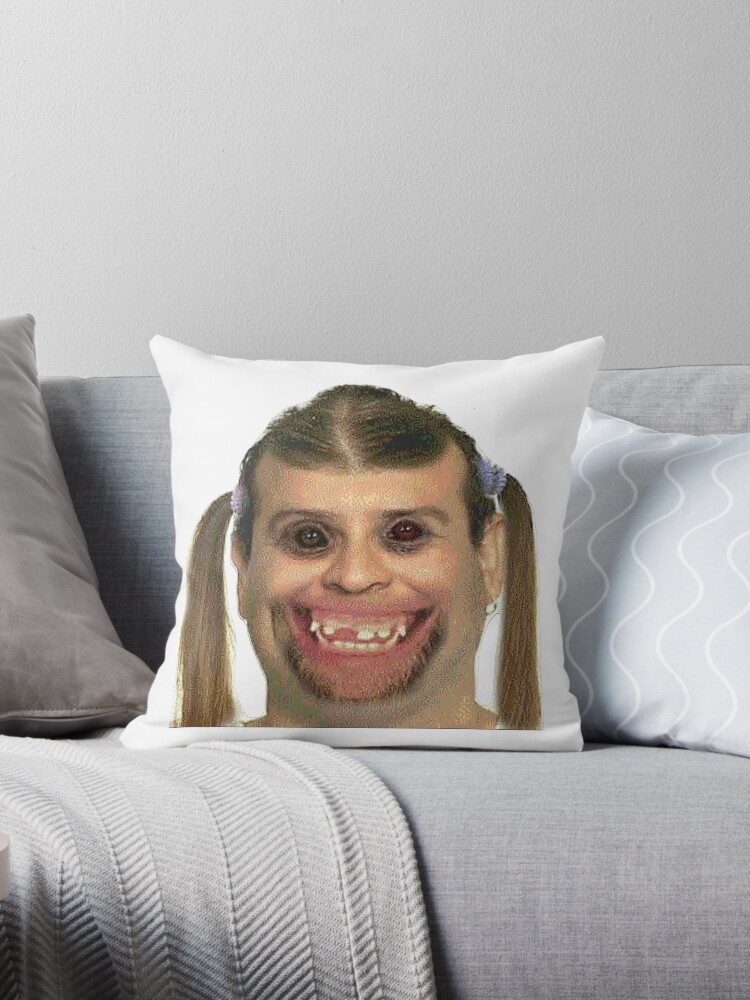 ---
---
---
---
---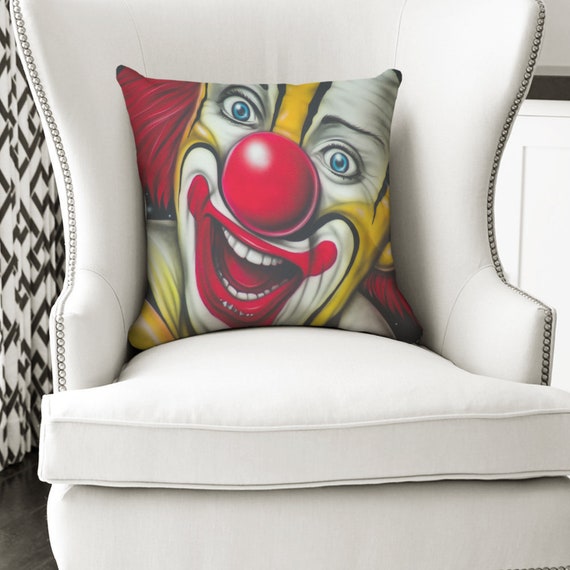 ---
---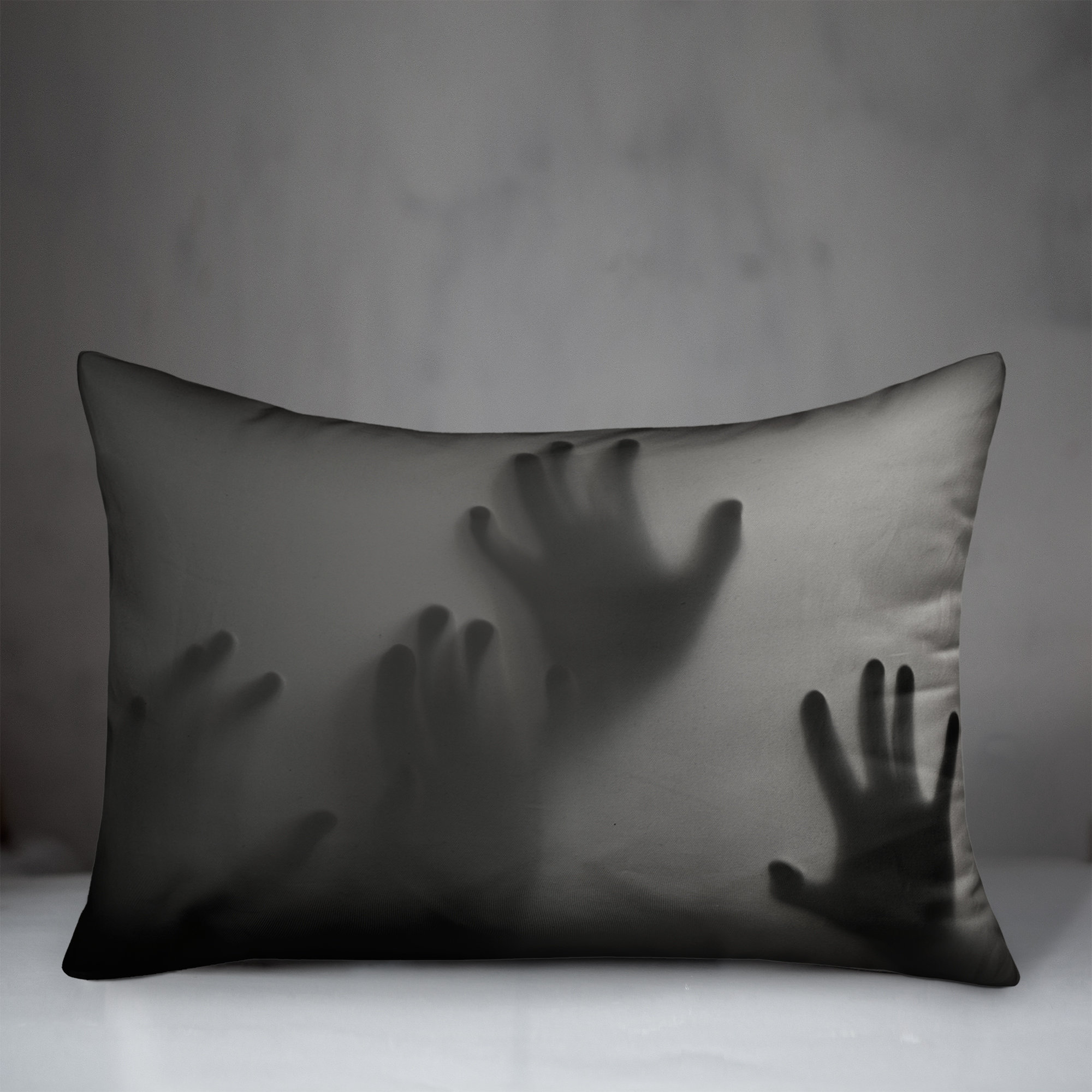 ---
---
---
---
---
So what do you think? Would you be willing to spend a night with any of these? Would any of these go well with your home decor?
The END