Nature is awesome and it can produce some truly awe inspiring sights. It can also be funny and whimiscal with some silly animals and unique plants. Here we explore some of the more adorable and interesting images of animals and plants in nature. These eccentric examples of what mother nature is capable of are fun to look at and shows you just how wild our planet is. Some of these look like mother nature intentionally "painted" these or the animals themselves are "posing" for their photo op.
From birds, to reptiles, to insects, trees, flowers, and more, all of the tools in natures arsenal offer something worth staring at.
---
#1) Mother Nature Looks Tasty
#2) Jean Claude Van Damme Of The Squirrel World
#3) Crocs In Crocs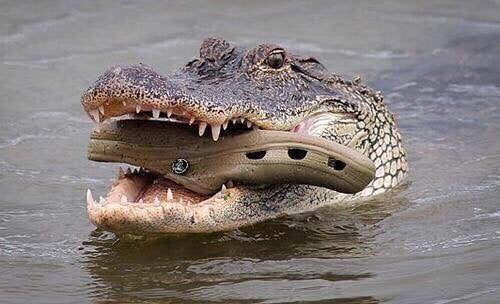 #4) Princess Leia Of The Frog World
#5) Them Apple Bottom Jeans…
#6) Tada!
#7) Monkey Meditation
#8) What Nice Hats You Have
#9) Bird Fight!
#10) This Starfish Has Really Let Himself Go
#11) Double Daisy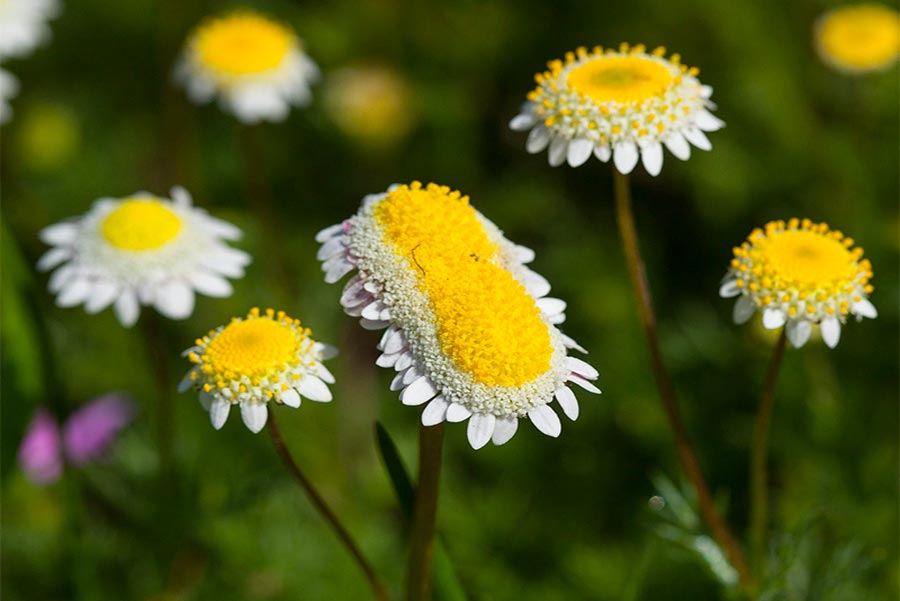 #12) A Braided Tree
#13) T-Rex Tree
#14) Nobody Likes The Rain
#15) A Meal He Might Regret
#16) When You Are Too Tired To Walk
#17) How Is That Not Man Made
#18) Mother Nature Is The Best Florist
#19) Stuart Little
#20) Nature Has Already Figured Out Invisibility Cloaking
Incredible to see what nature can do, and this is just the tip of the iceberg. There is so much beauty and wonder in the world to see.
The END