A major portion of the country has been locked in a massive heat wave and that combined with the ongoing lockdowns has got some people going just a little stir crazy. It can be tough not being able to really beat the heat and sometimes life just serves you up a hot plate of suck. Usually in these situations the internet is not shy about telling it like it is.
Here we look at some of the hottest memes that capture the way everyone is feeling about this terrible dilemma. Hopefully a little laughter can cool you down, or at least distract you from the misery.
---
---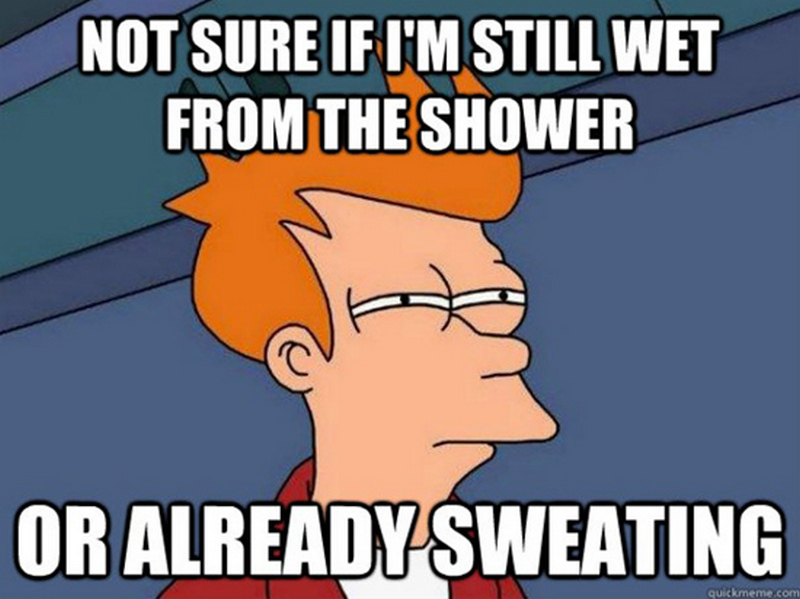 ---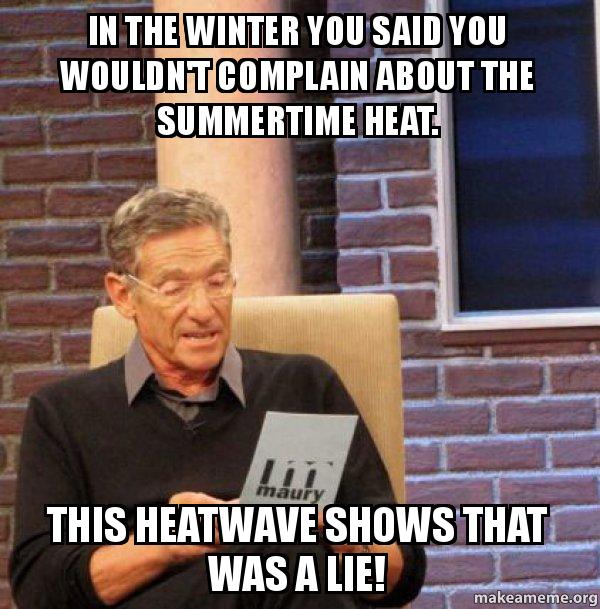 ---
---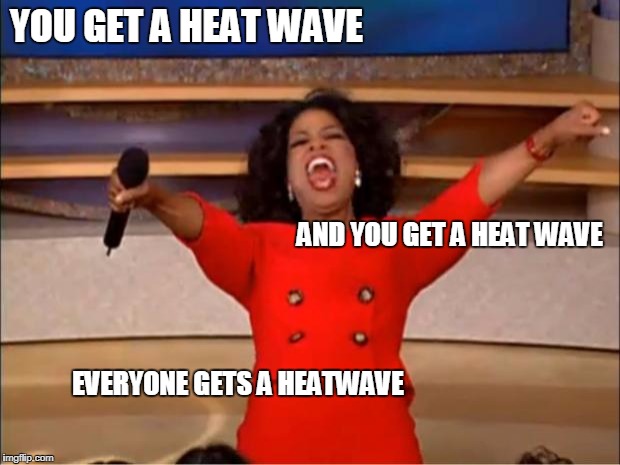 ---
---
---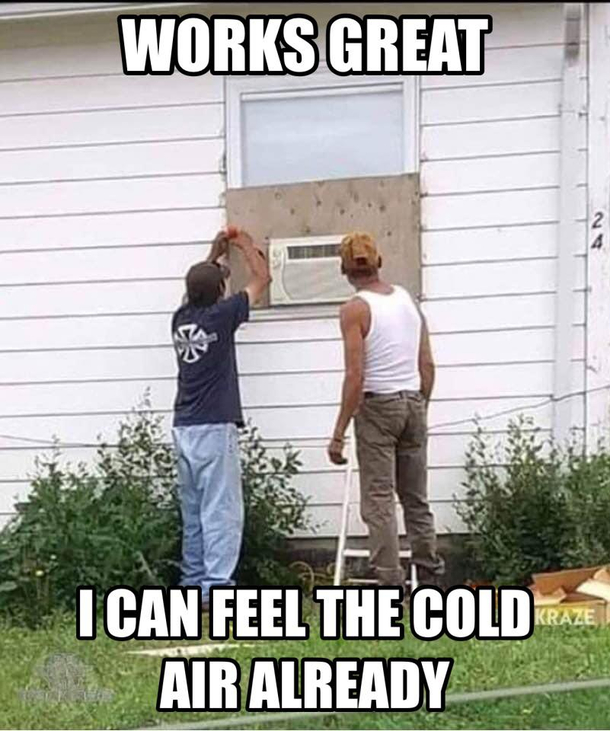 ---
---
---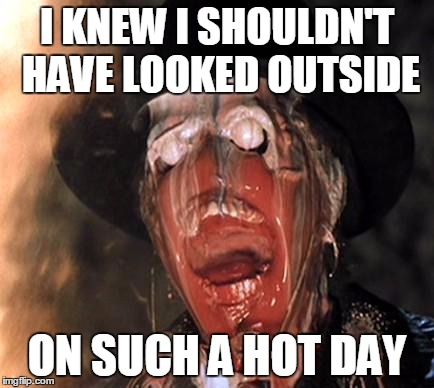 ---
---
---
---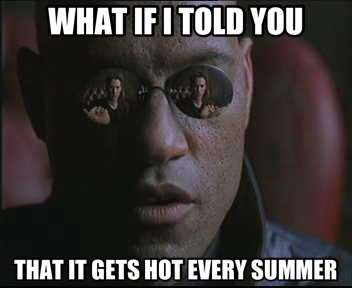 ---
You still feeling the heat? Maybe try a glass of water or an ice cold beer instead.
The END