Minecraft and animals make a great combination. Two things beloved by so many people. Minecraft has such a unique aesthetic style, so distinct with its block inspiration. Artist; Aditya Aryanto from Indonesia, was inspired to apply this aesthetic style to the animal form to create "Anicube" or "Animal Cube". The results are pretty amazing and quite whimsical to look at.
It's so fun to see what these normal animals would look like in real life with the Minecraft style applied to them. Many of them seem to fit the style, but others it creates a rather odd look. Either way, its a fun excercise for the mind and eyes.
What do you think? Would any of these furry friends make a great pet?
More info: ditpict.com (IG: ditpict)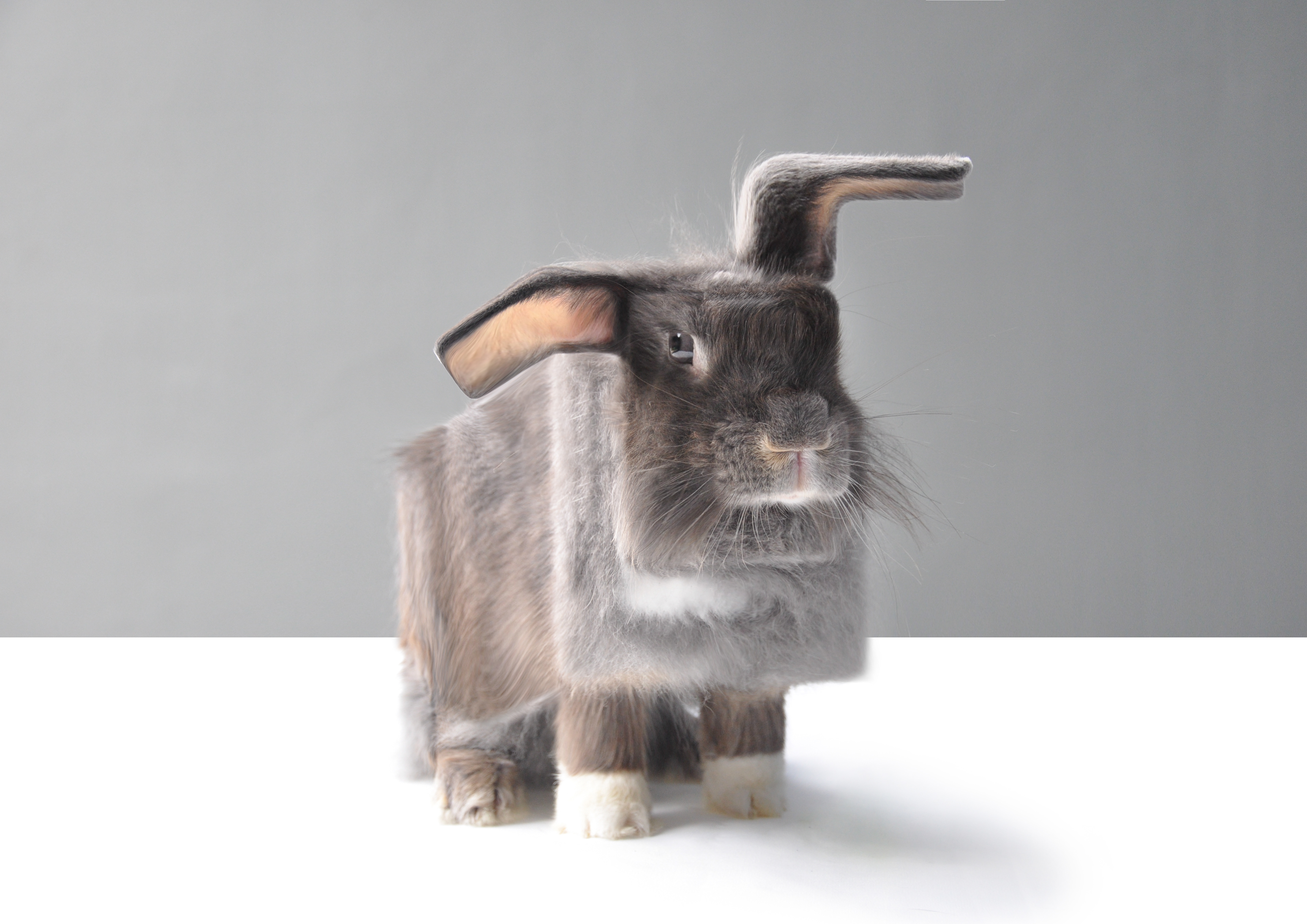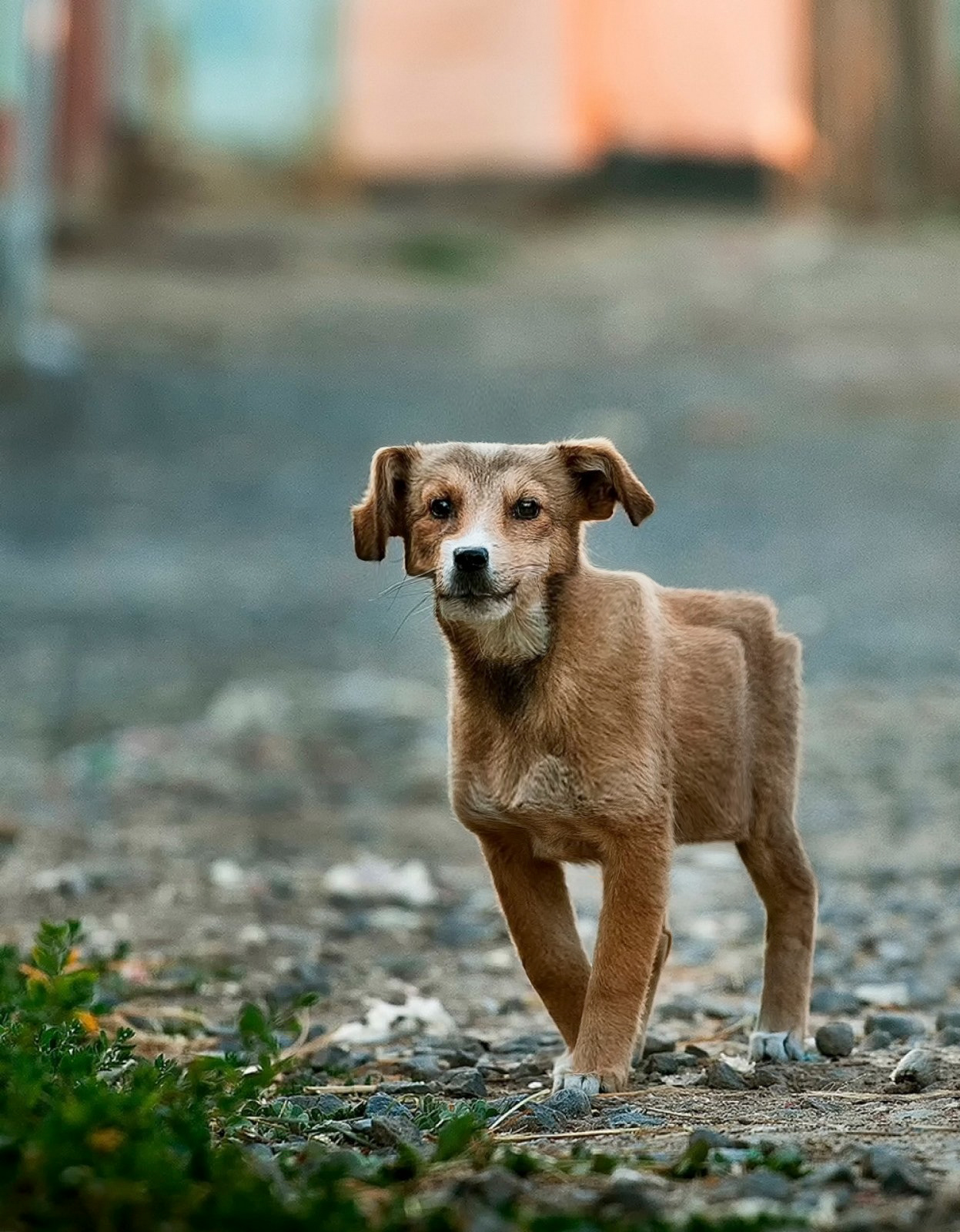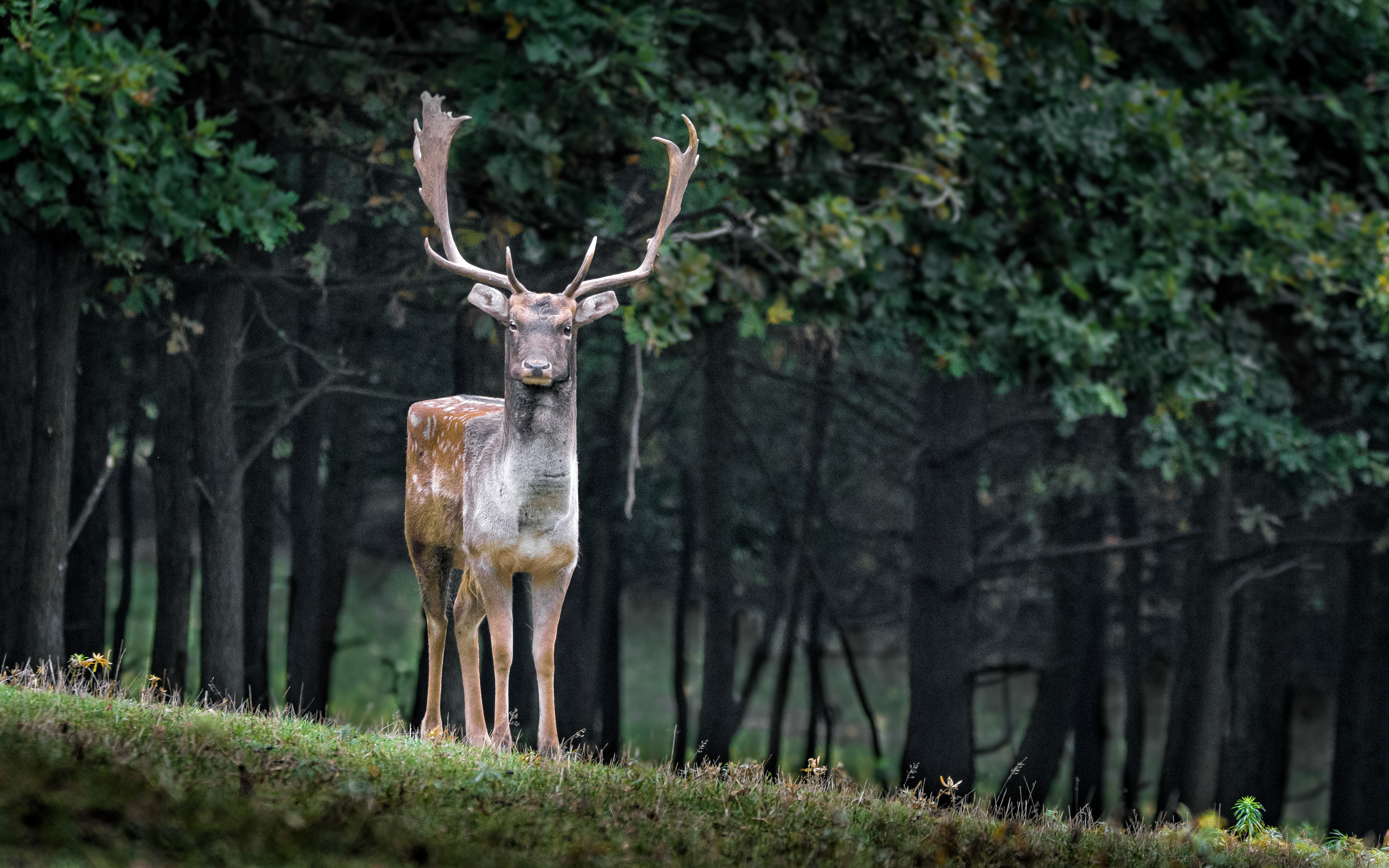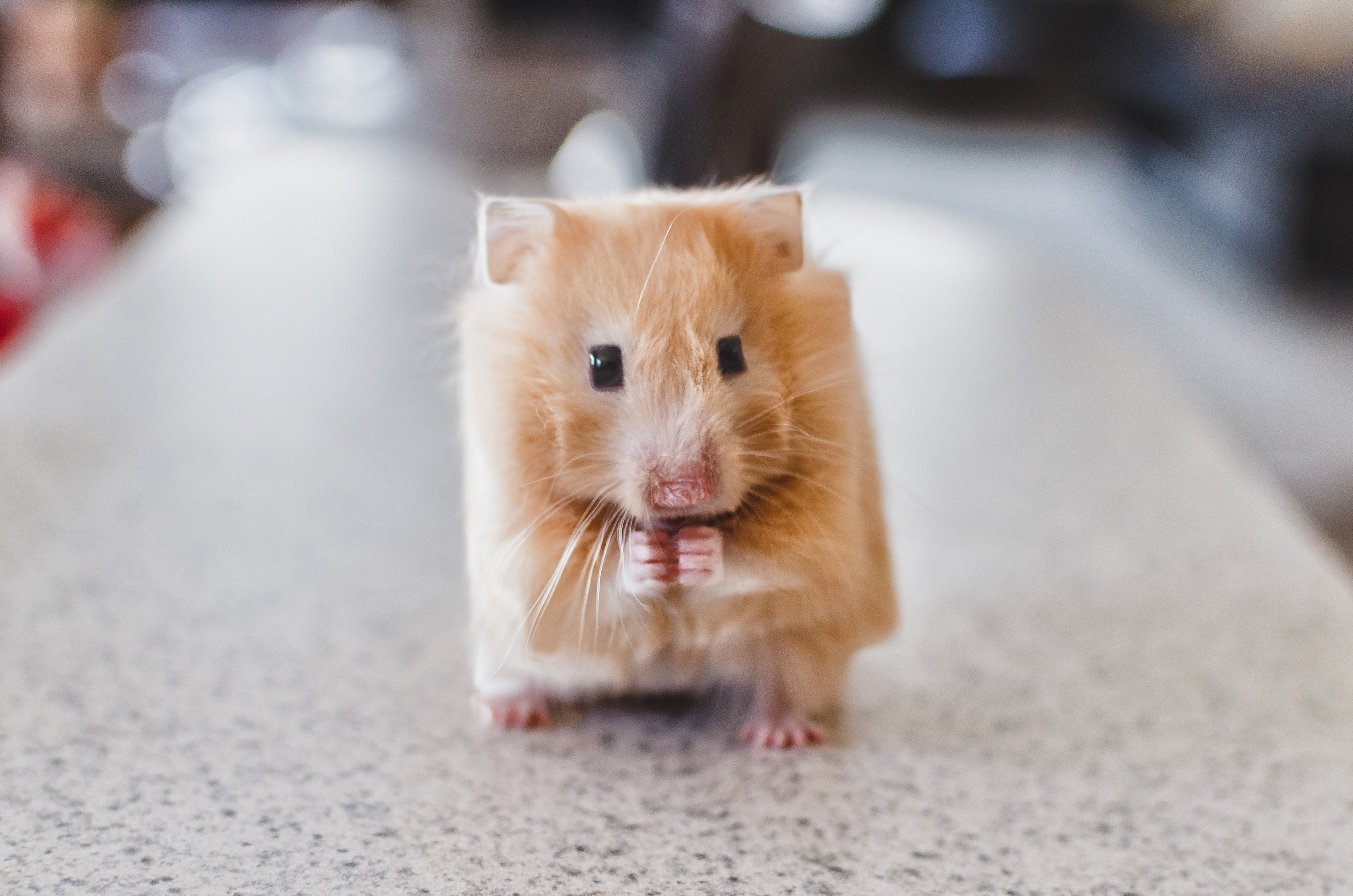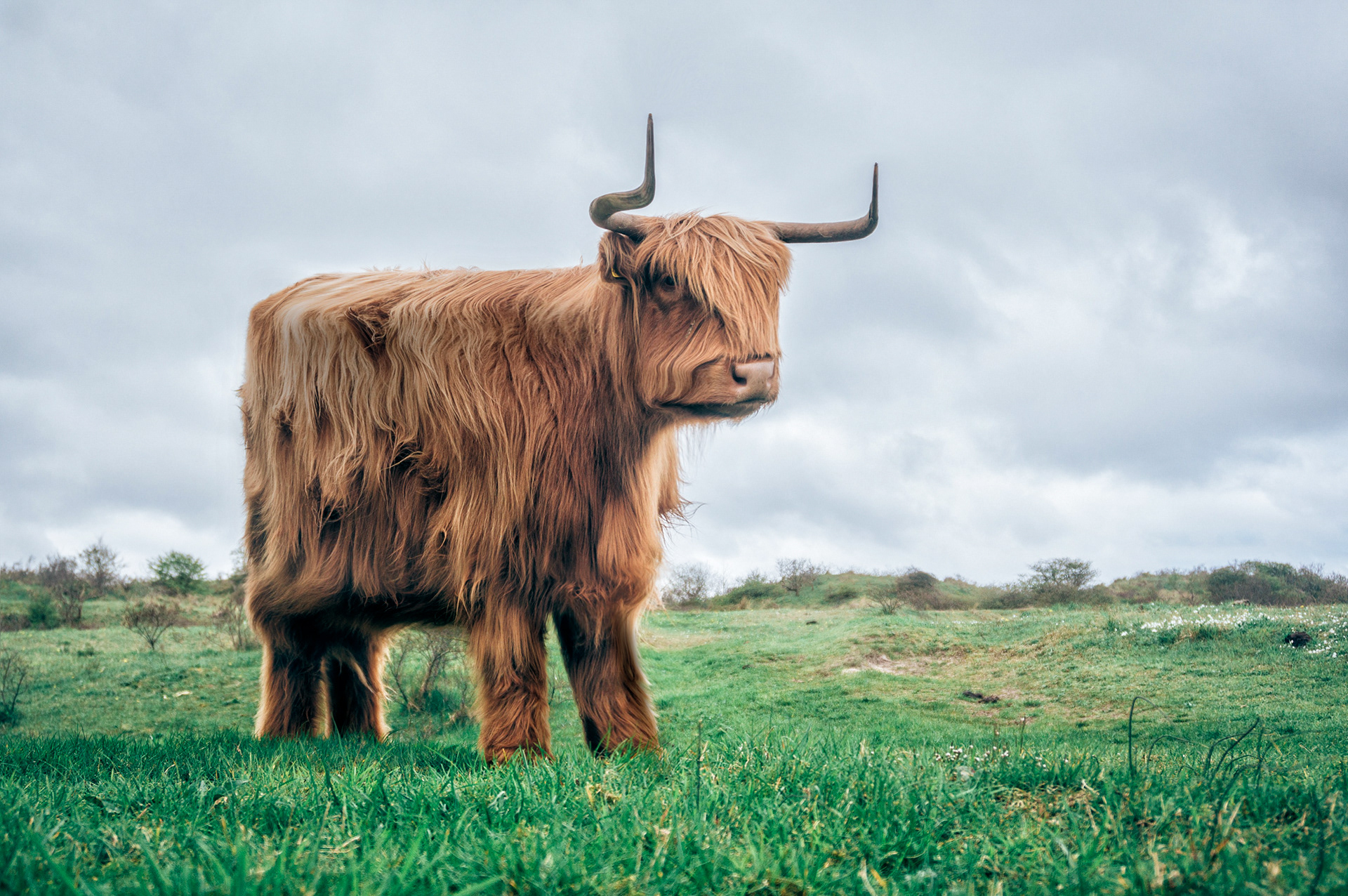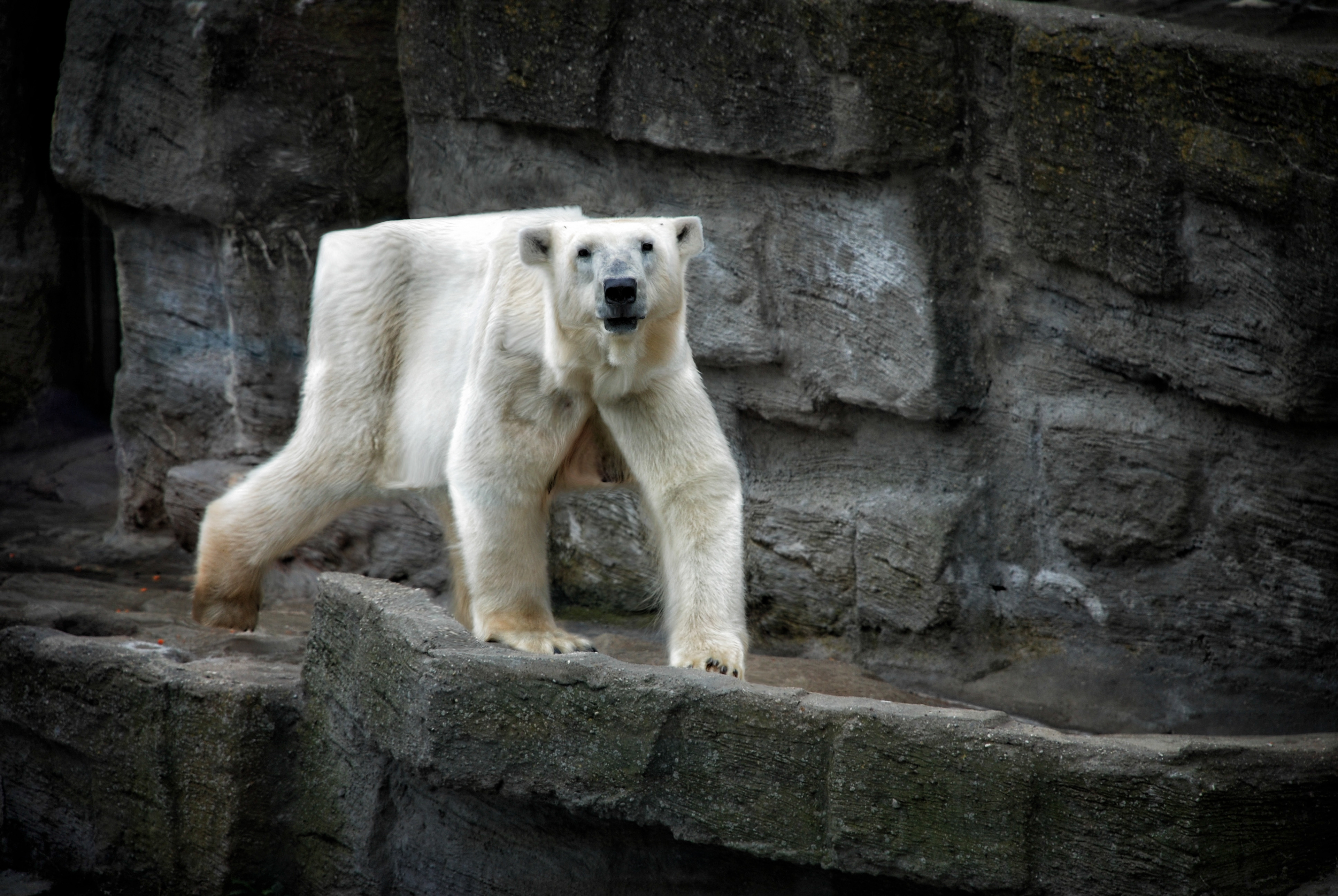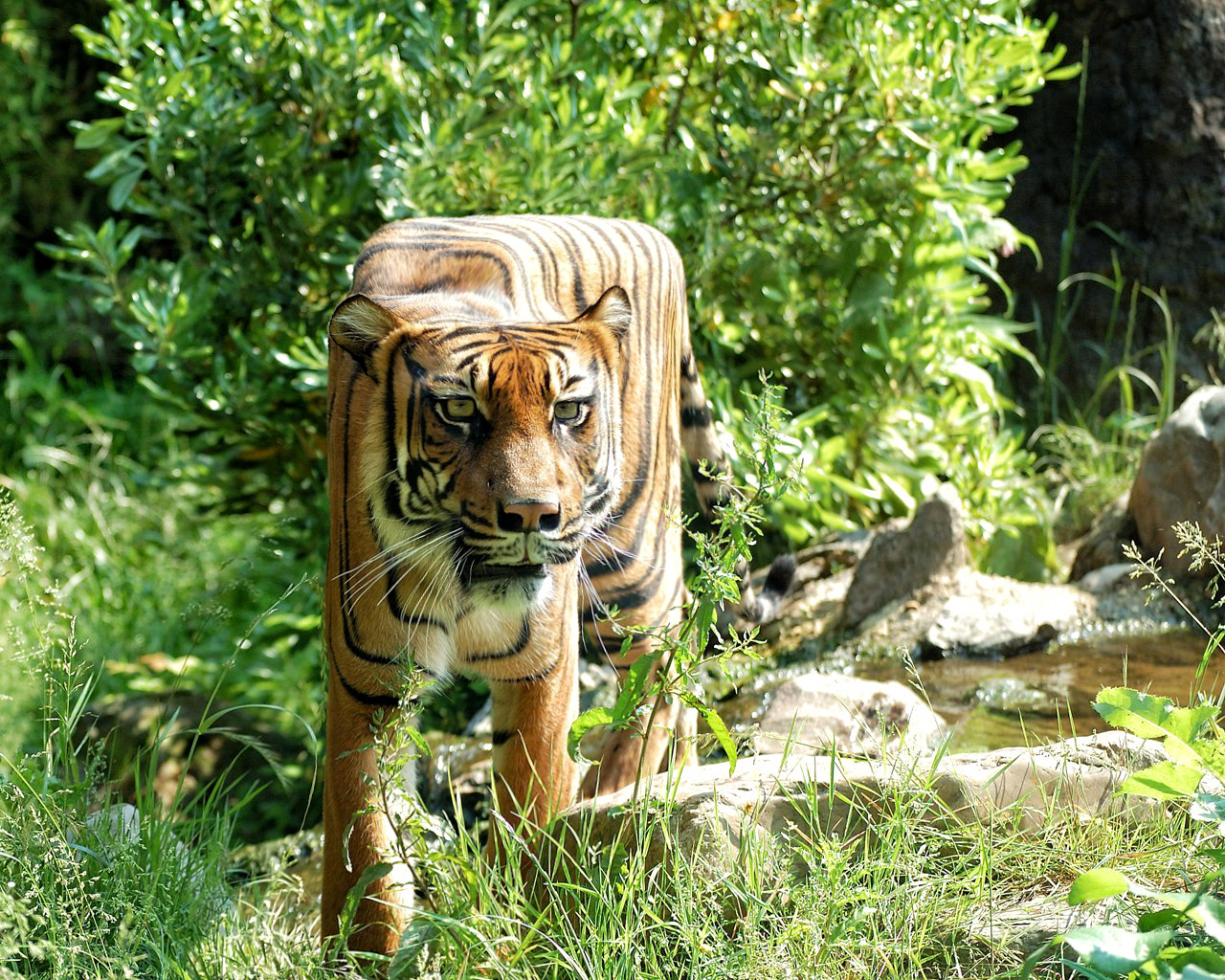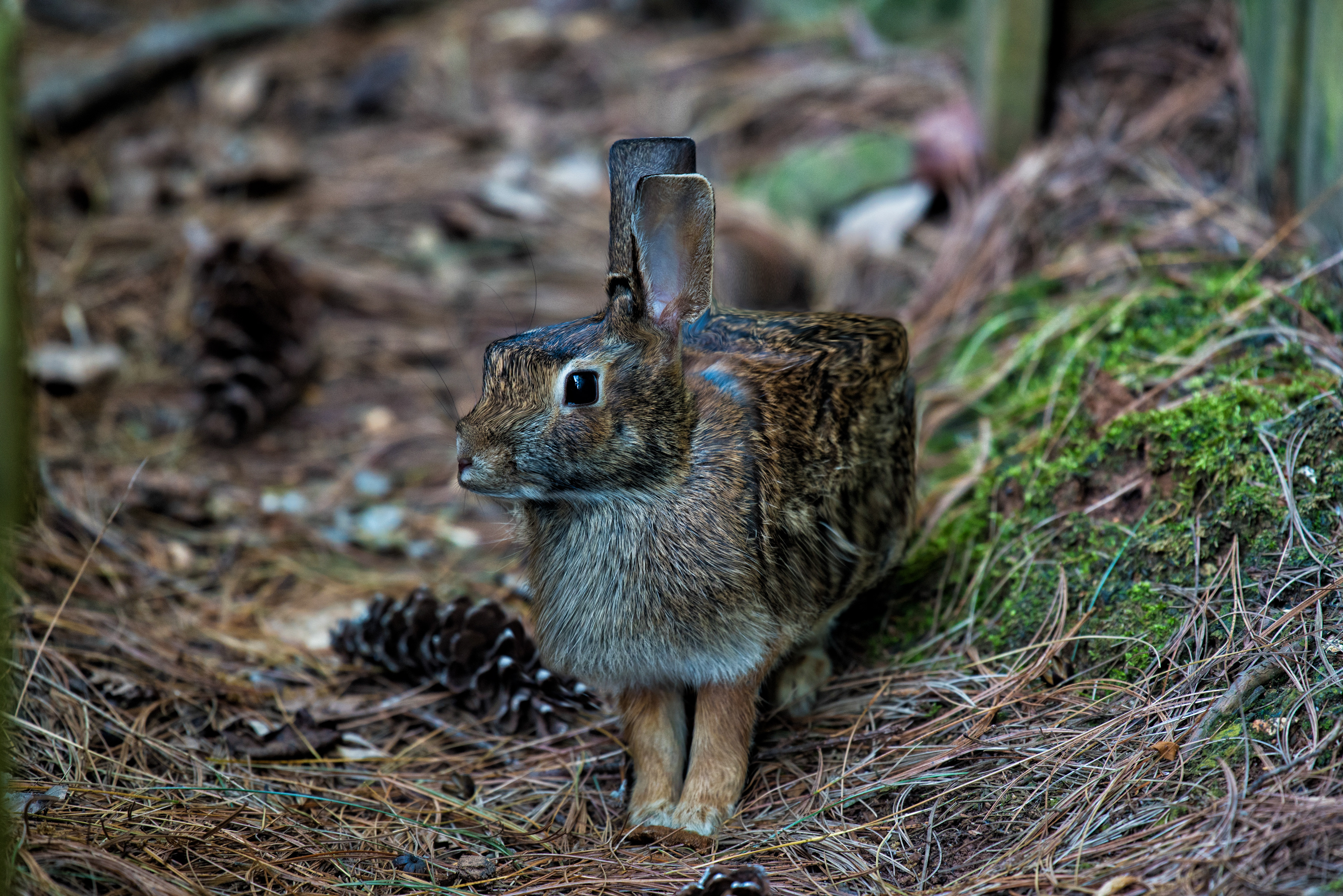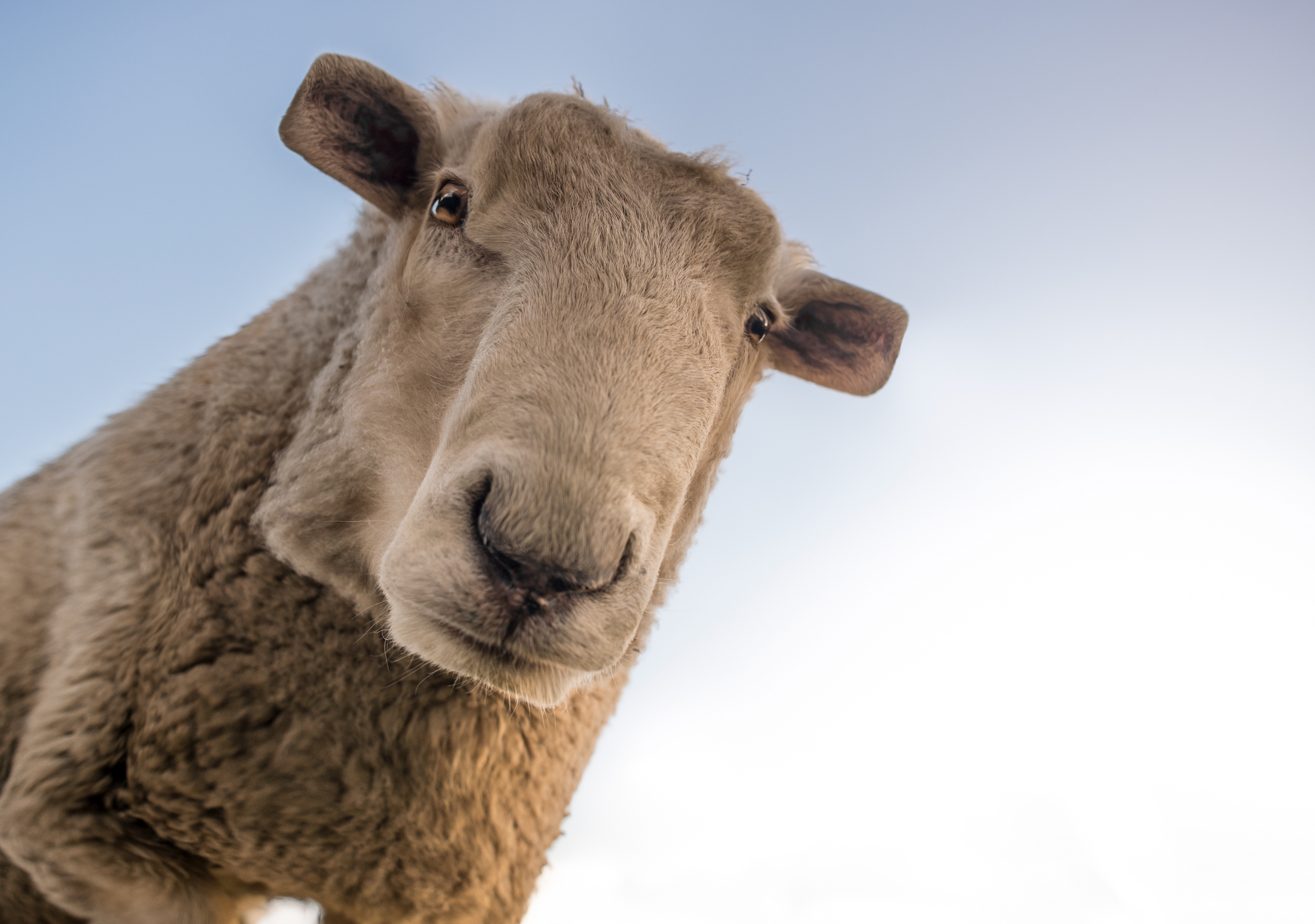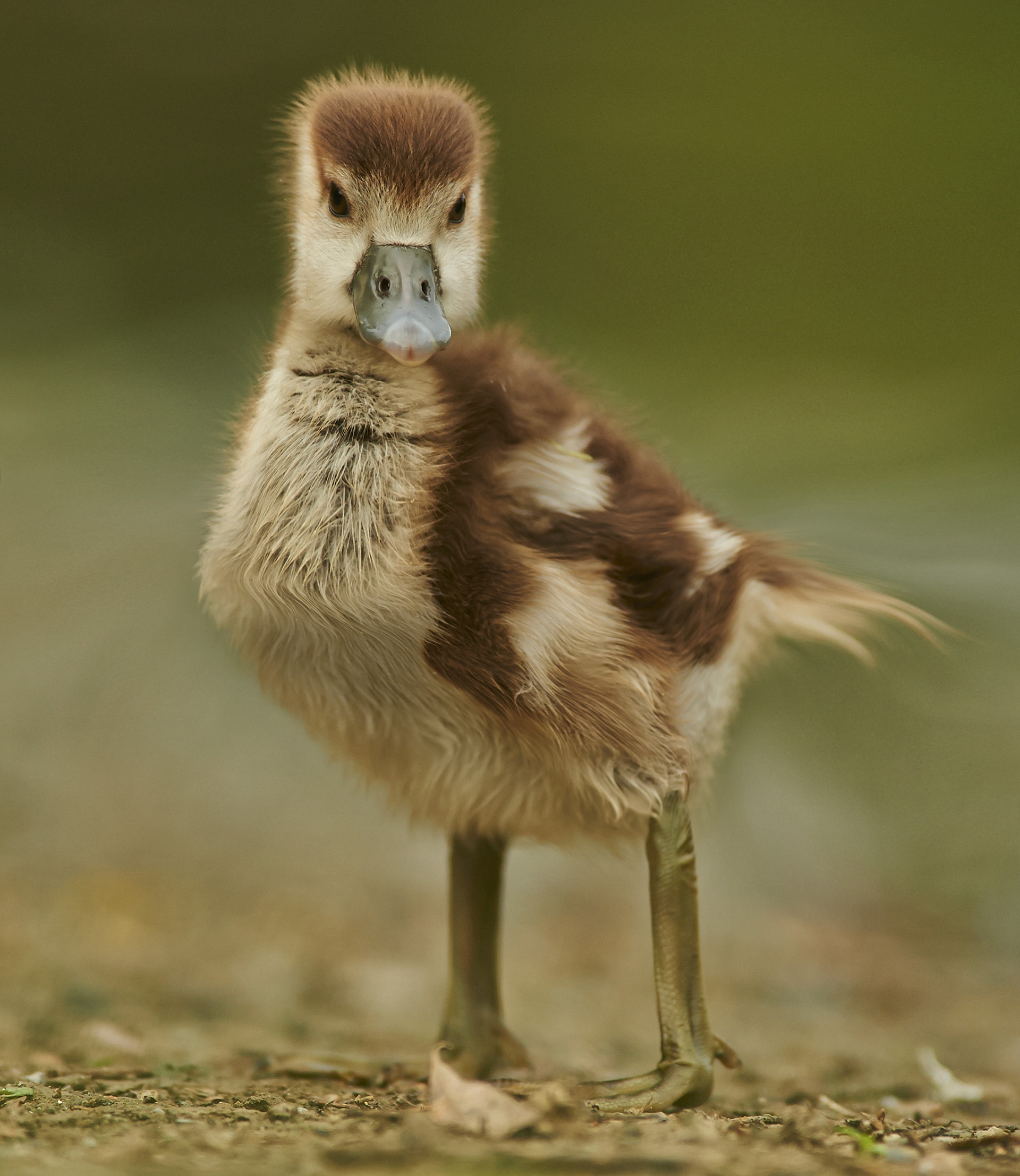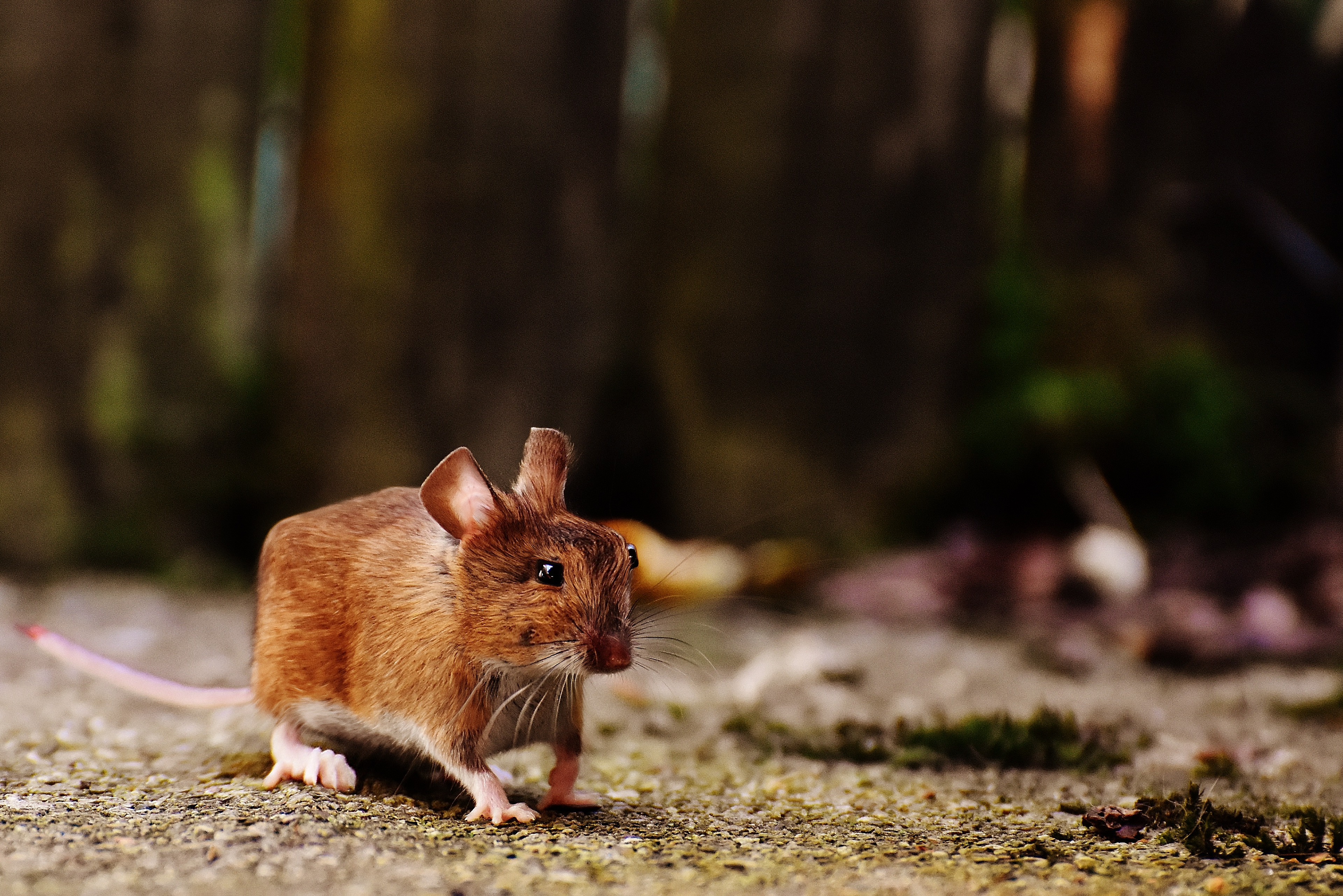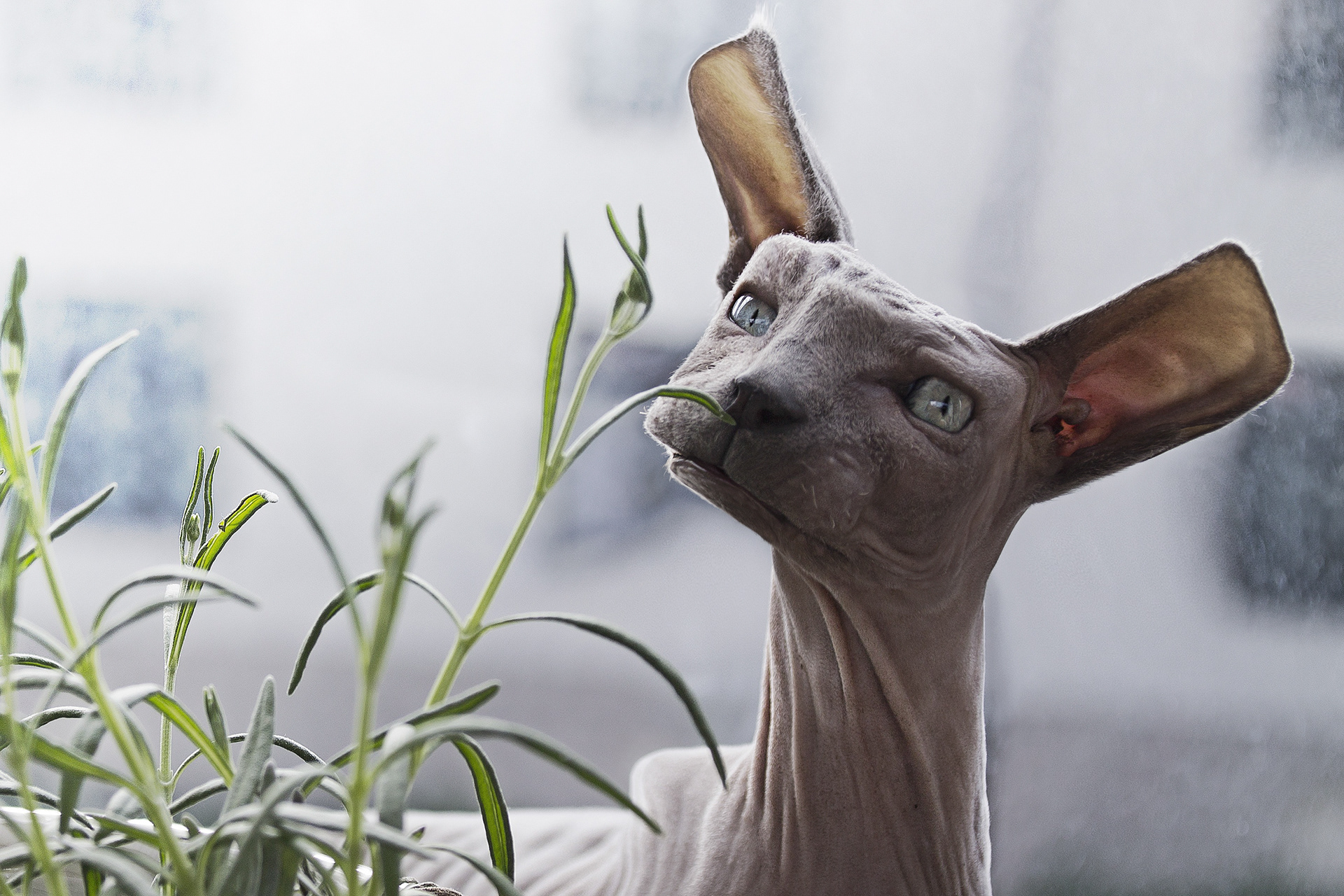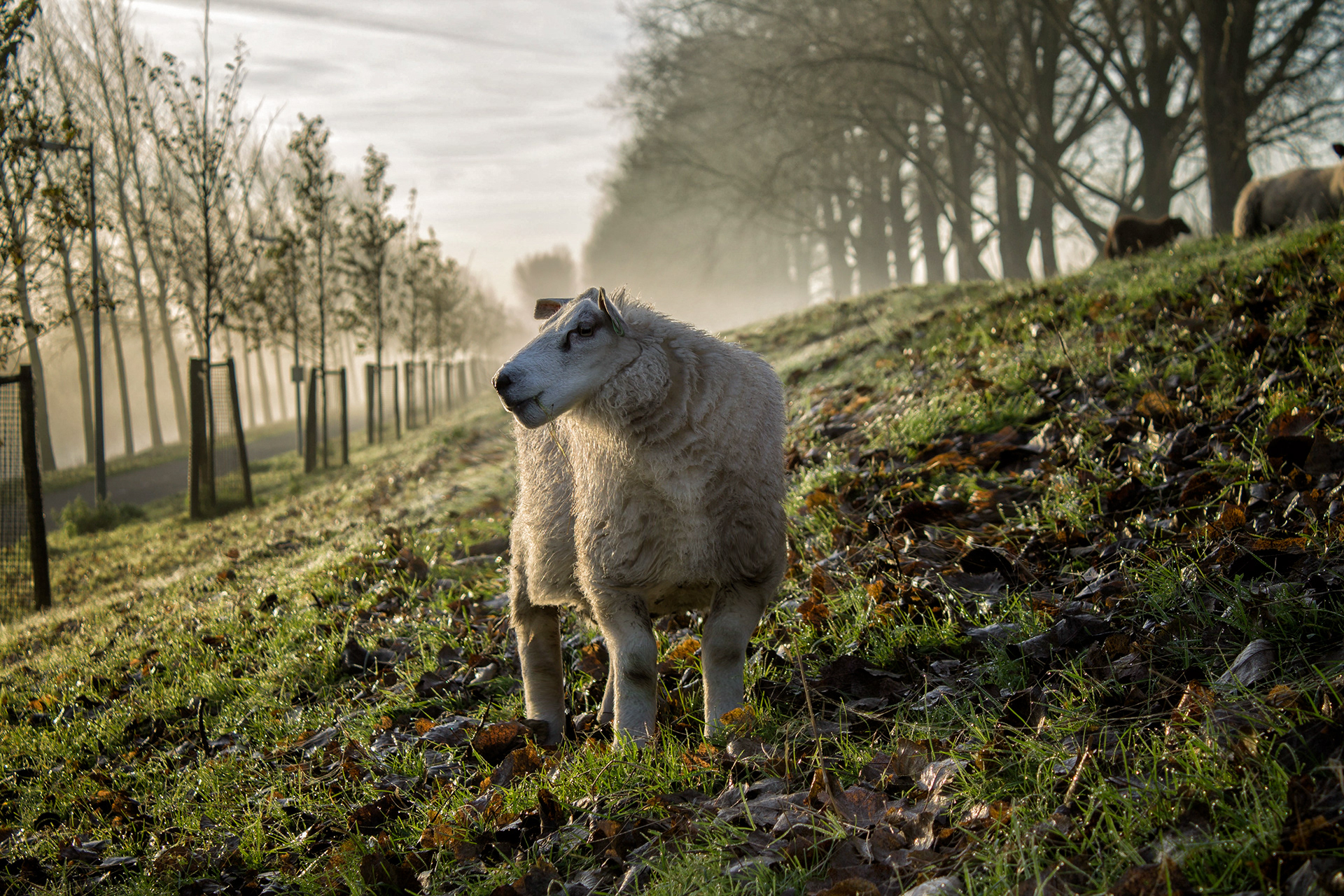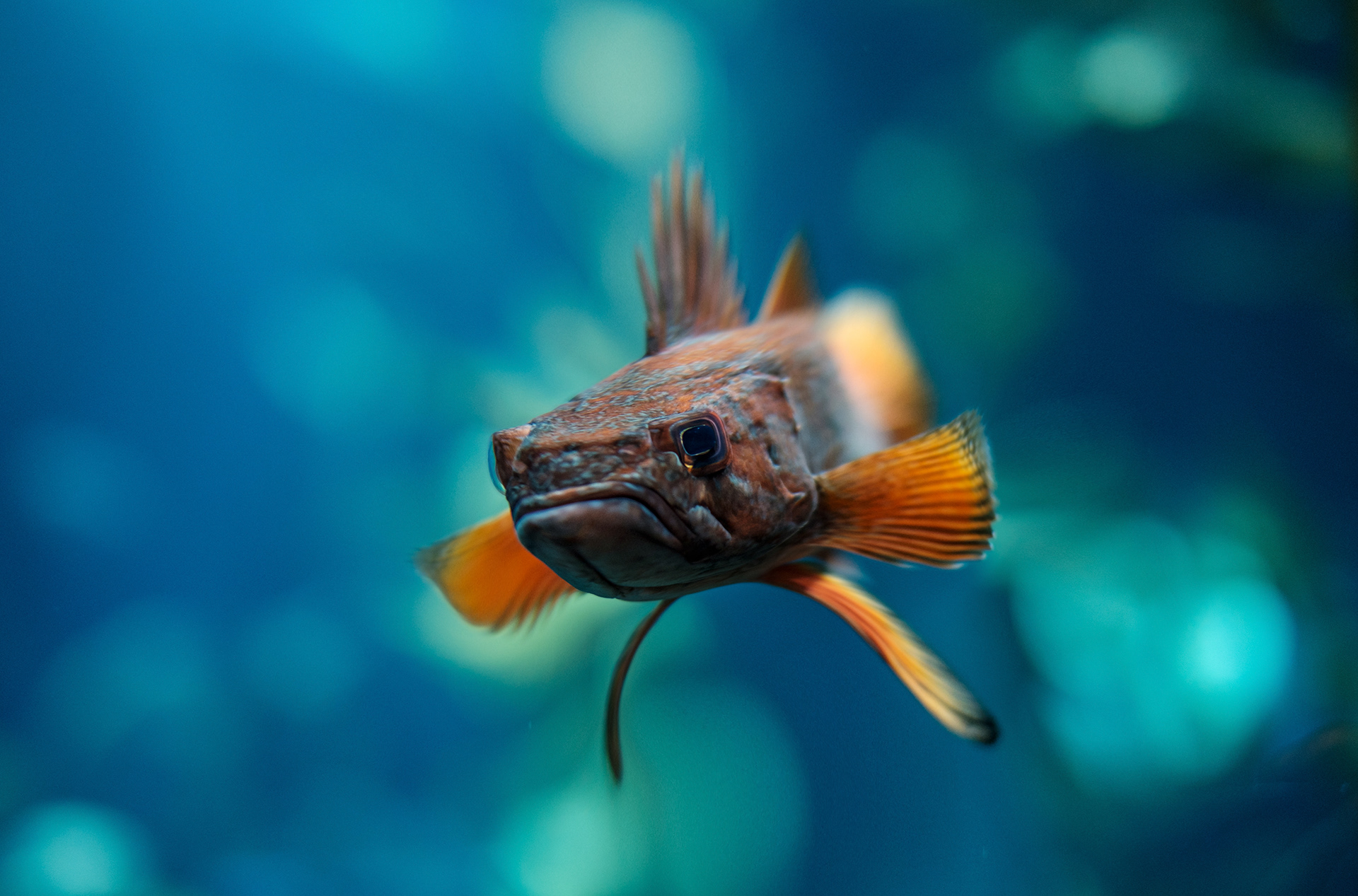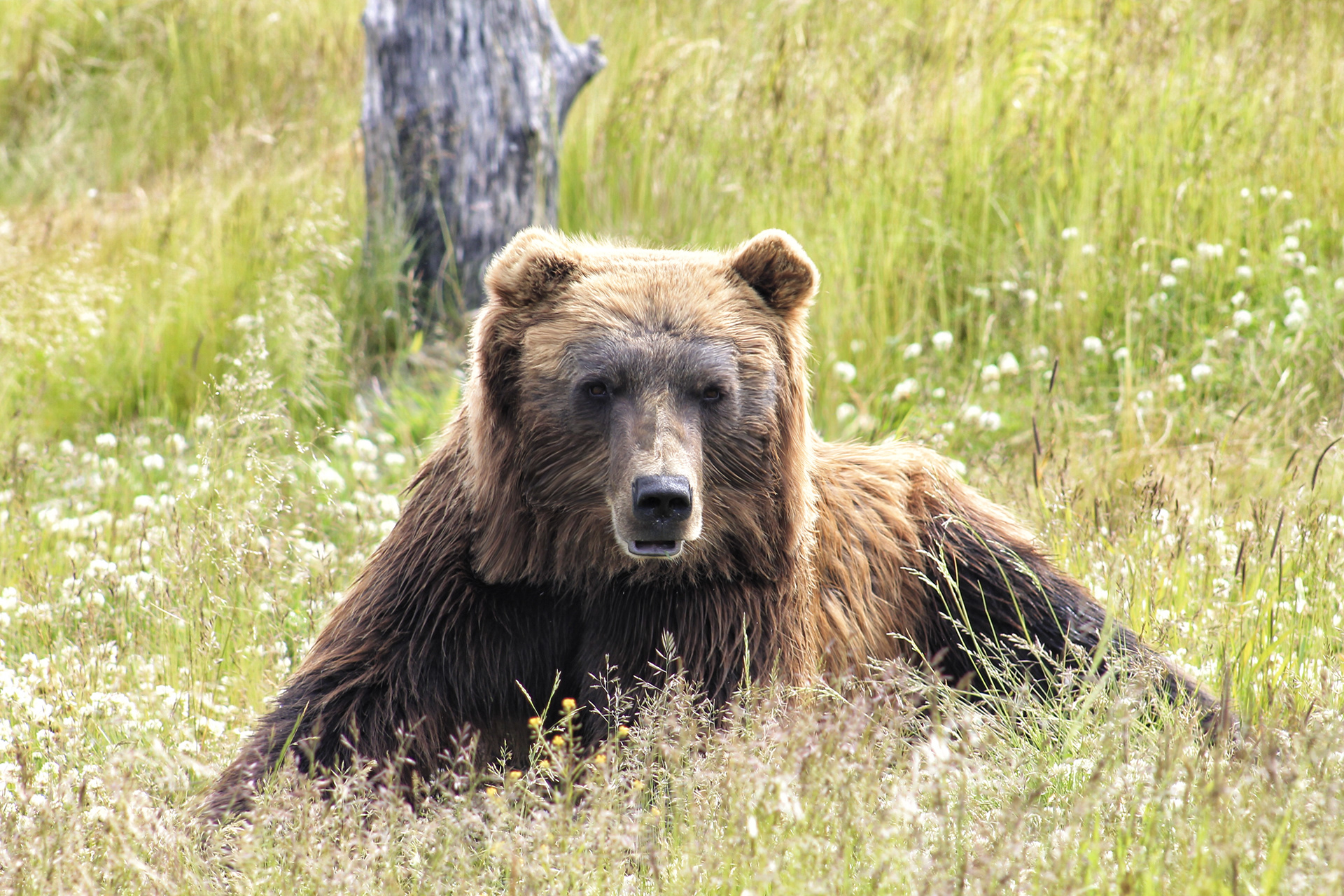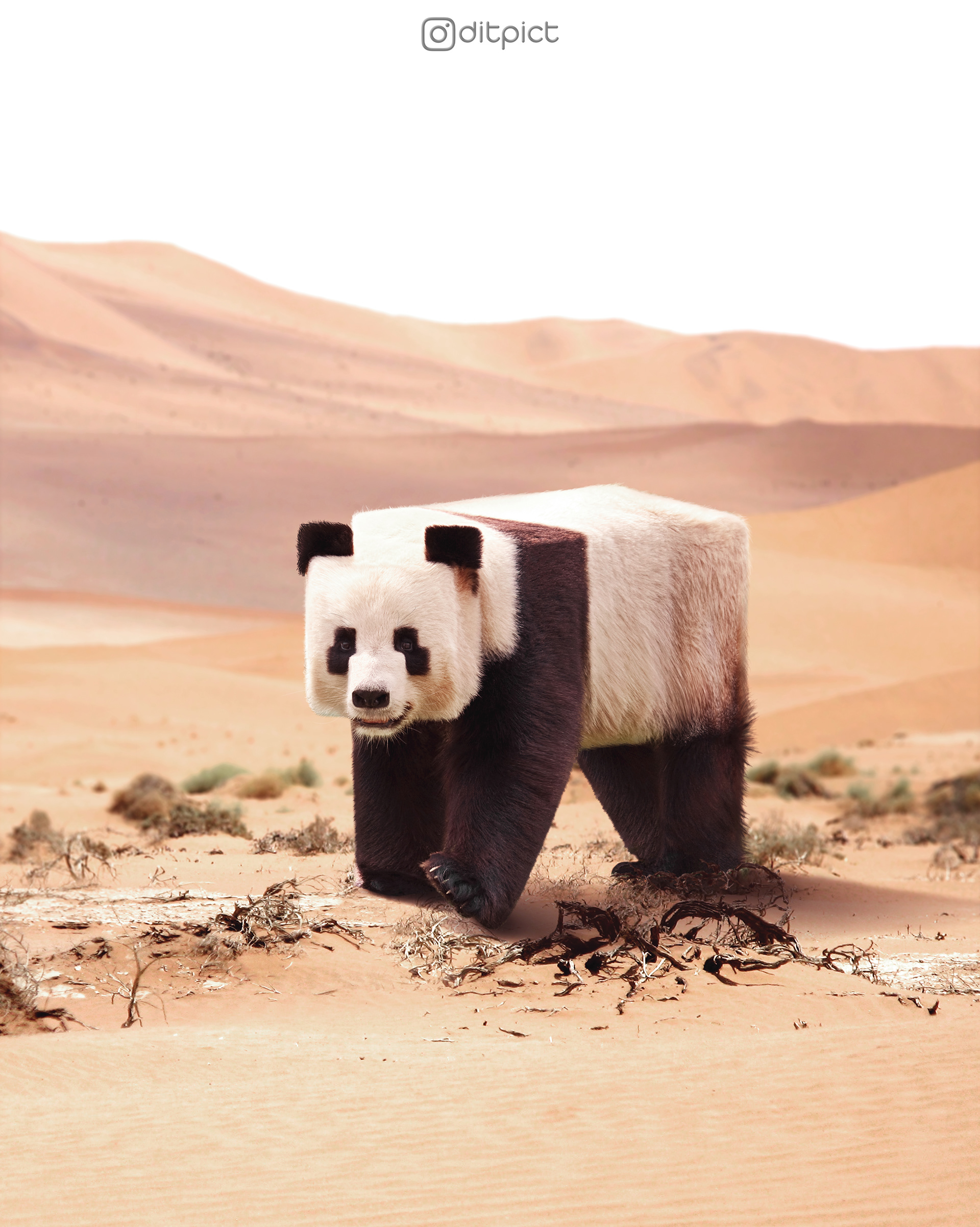 The END