Football is back baby! Finally, after a long way and a lot of uncertainty, football is finally in full swing. The offseason feels like a million years but whenever the season gets underway, all is good again. Football is a great american tradition and almost everyone loves the game at least a little. But then there are the fans who love the game a LOT! Those fans that bleed their team colors and can really get into the spirit of the game.
Here we take a look at some of the more colorful examples of hardcore football fans that make sure everyone knows just who they support and how important their team is to them. Here are the craziest, wildest, strangest, and most extreme football fan outfits imaginable.
---
---
---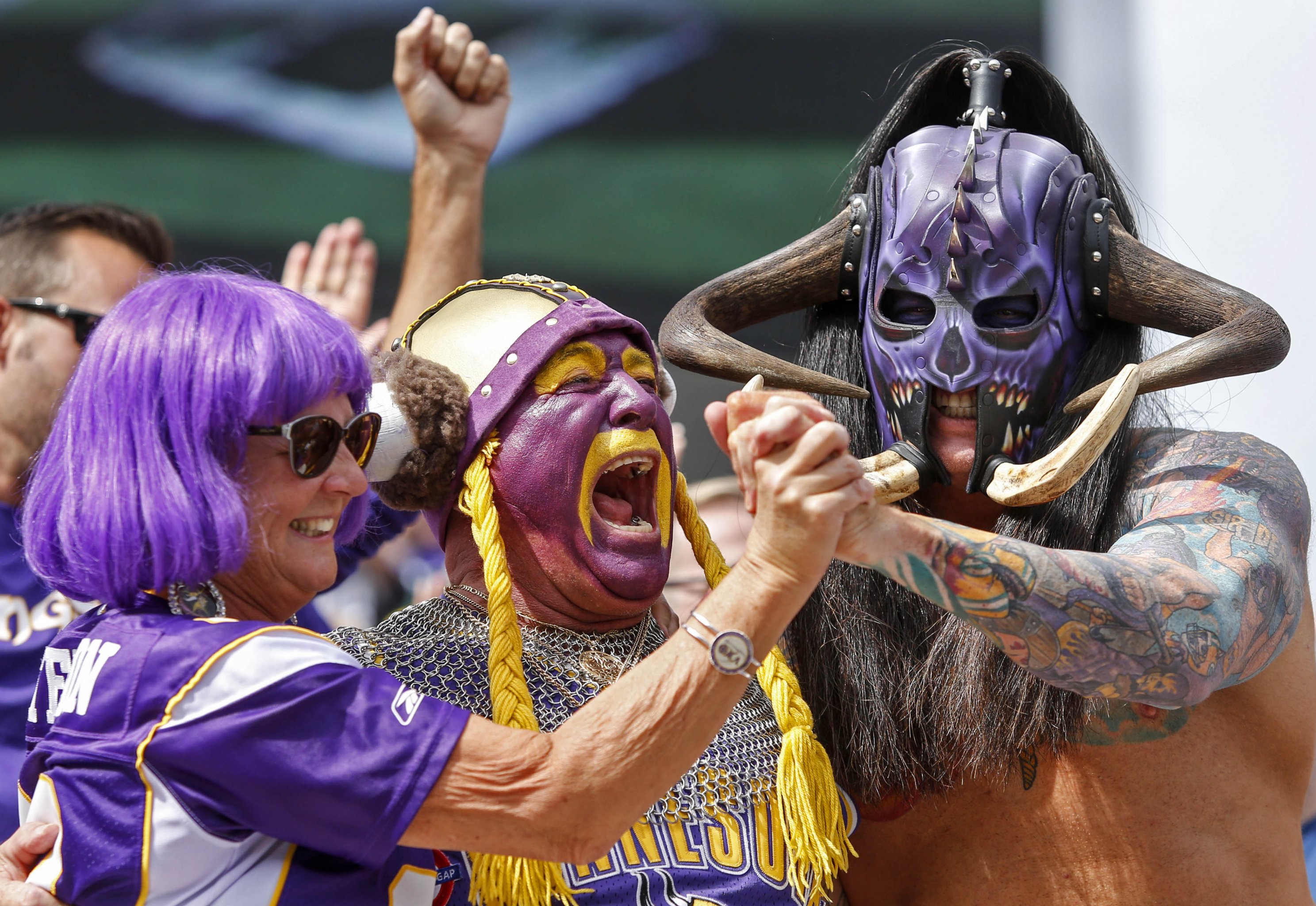 ---
---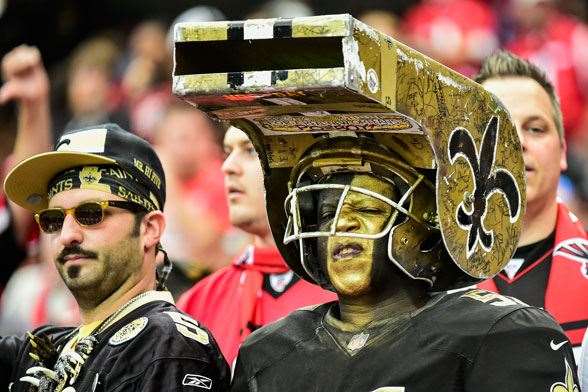 ---
---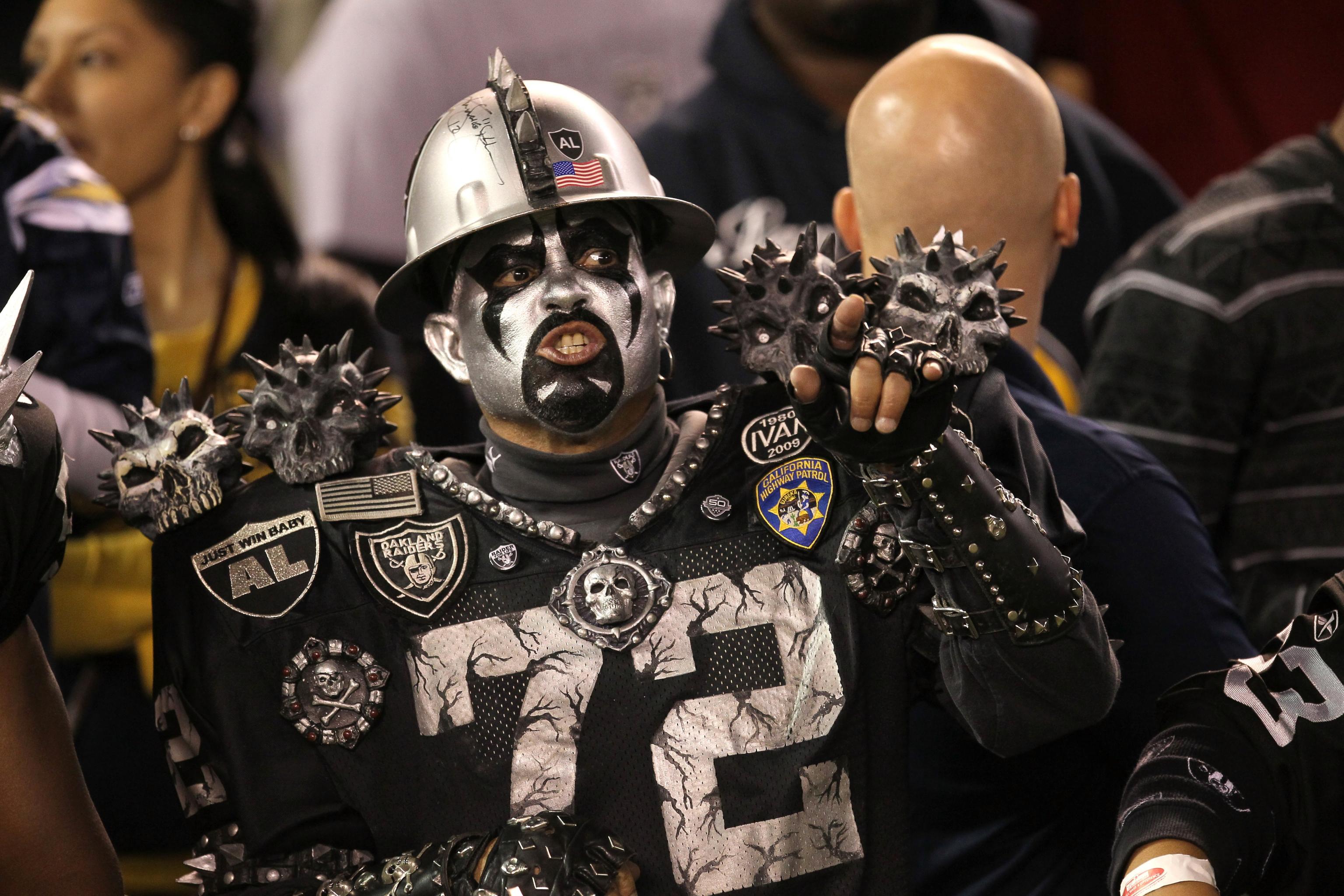 ---
---
---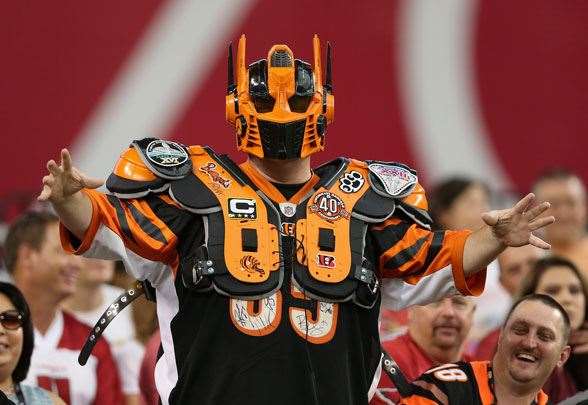 ---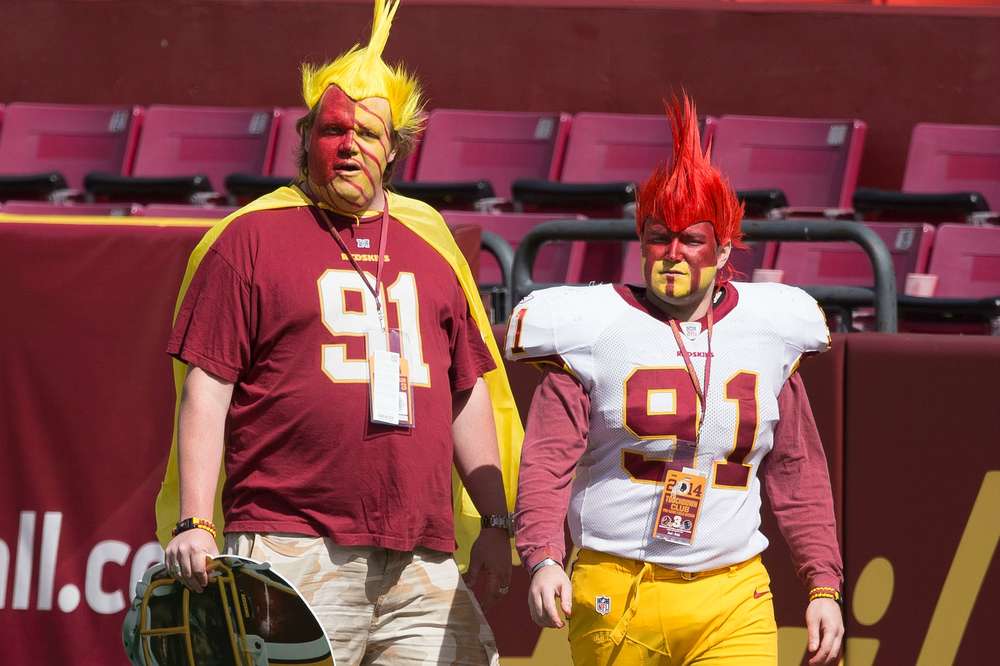 ---
---
---
---
---
---
---
---
---
---
So who do you root for? Have you ever taken your love this far? How would you rep your team if you had to go extreme?
The END