Moving is among the least enjoyable things that anyone has to do, but sometimes you gotta get stuff from point A to point B. When this happens, you might find yourself wanting to get it done as quickly as possible in as few trips as possible. This desire can lead to getting "creative" in the way you load yourself up. If you have secret tetris skills and you don't care so much about "safety", you can really load up your vehicle.
Here we take a look at some of the more determined individuals who have gotten creative in the way they want to transport goods. Some of these get pretty ridiculous in the amount of goods being moved and the way they are loaded up.
---
---
---
---
---
---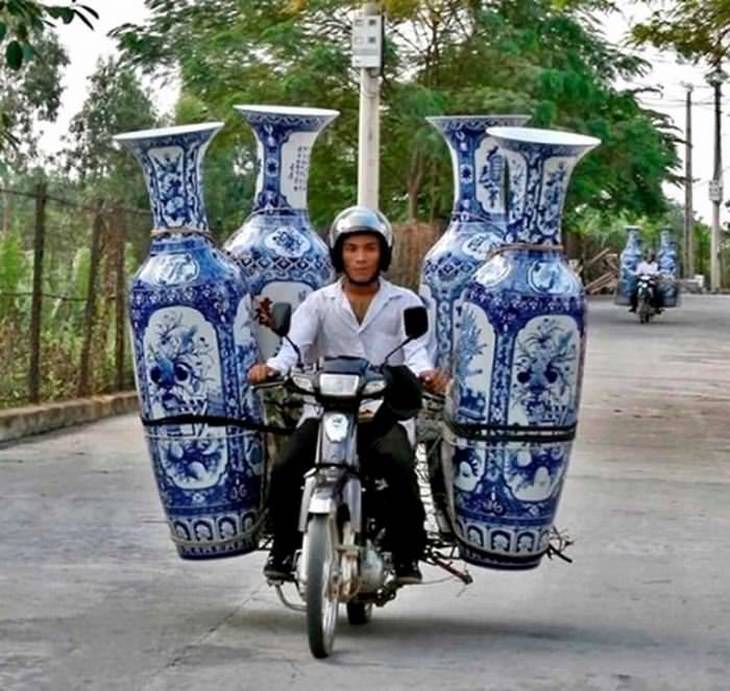 ---
---
---
---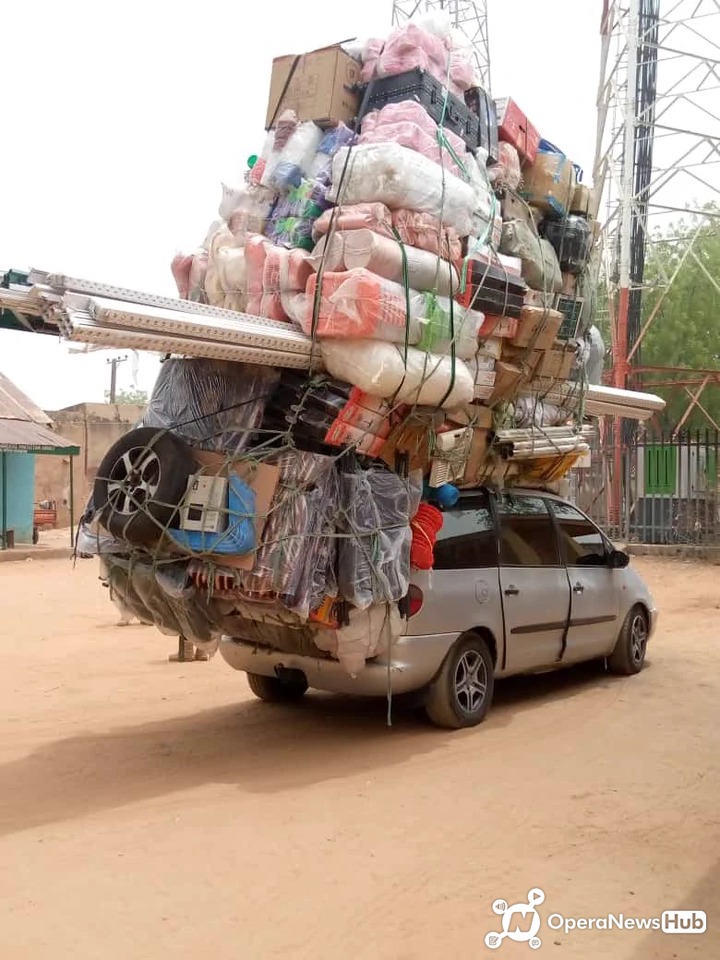 ---
---
---
---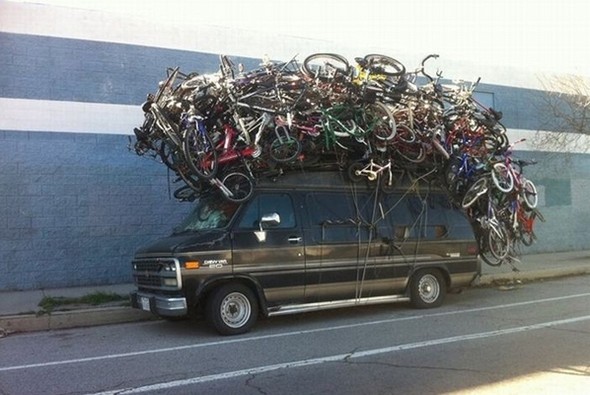 ---
---
What's the most you have ever loaded up your car? Could you pull off any of these trips if you had to?
The END