We all love a good movie or TV show that provides an escape from the day to day grind. Sometimes these escapes get us so sucked in that we miss the fine details that are occassionnally overlooked by the production crew. Once they are pointed out they are so obvious and often pretty funny. You can't help but ask yourself how in a multimillion dollar production that no one noticed these.
There are literally entire jobs on set to catch this so its interesting to see what slips through. I doubt these really detract from the experience but they are still fun to point out and make fun of. Here we look at some of the biggest mistakes that have made it into the final cuts.
---
#1) A Modern Airplane Is Seen In The Sky In The Movie Troy
---
#2) The Internal Mechanics Of The Shark Are Clearly VIsible In The Movie JAWS
---
#3) A Crew Member Shows Up In The Background In The Pirates Of The Caribbean Movie
---
#4) A Goat's Leg Mysteriously Disappears In The Jurassic Park Movie
---
#5) An Unexplained Food Swap Happens In The Movie Pretty Woman
---
#6) Starbucks Makes A Cameo In The Game of Thrones Show
---
#7) A Random Pants Change Occurs In The Show Gossip Girl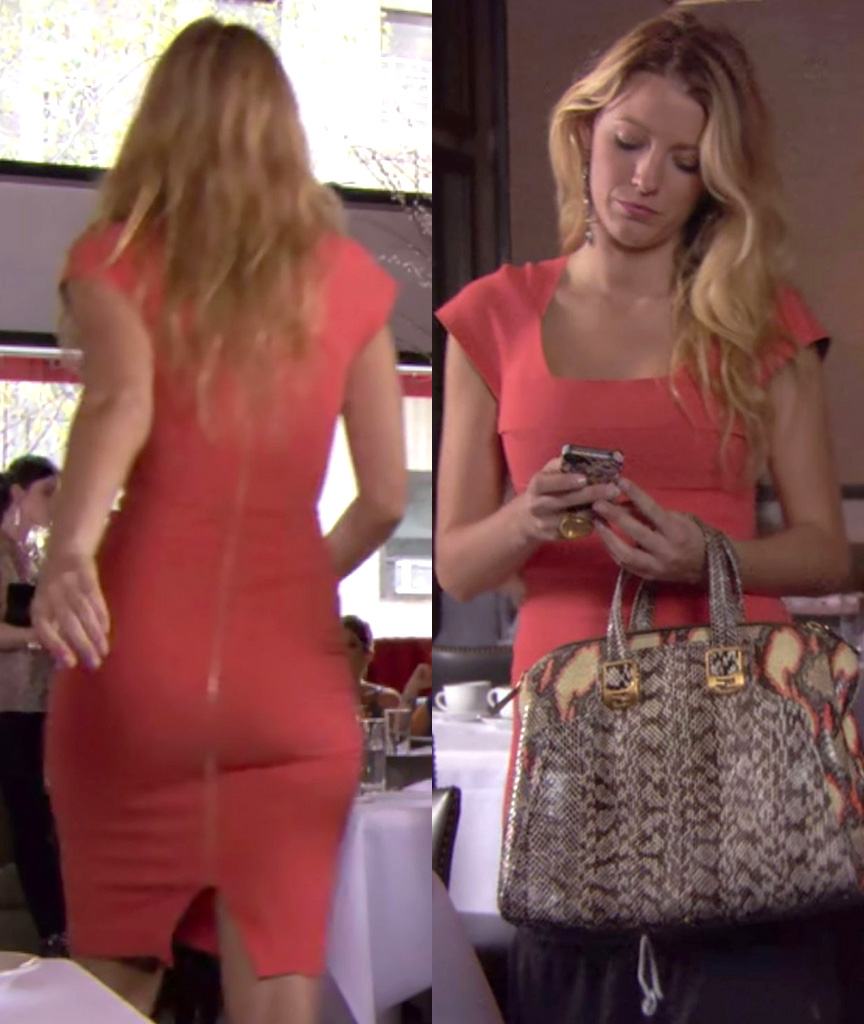 ---
#8) A Tattoo Morphs In The Show The Walking Dead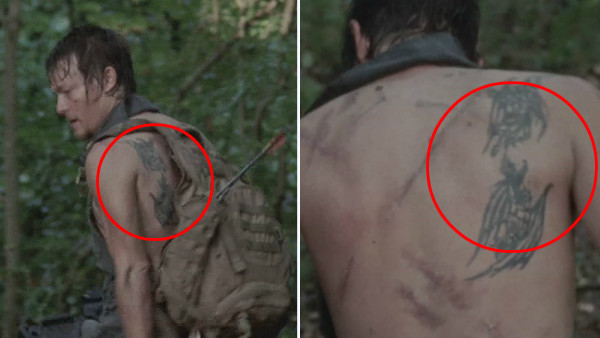 ---
#9) A Ghost Hairstylist Appears In The Movie Titanic
---
#10) Sand Disappears From The Back Of Bond In Casino Royale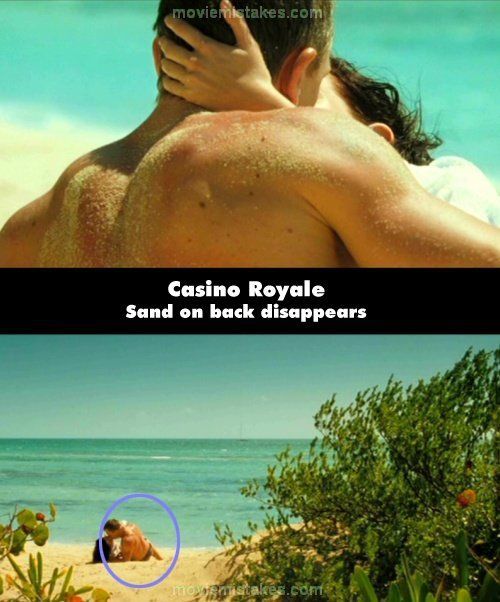 ---
#11) An Extra Reacts Before The Action In The Movie North By Northwest
---
#12) A Stormtrooper Hits His Head In Star Wars
---
#13) A Crew Member Appears Out Of Place In The Movie Braveheart
---
#14) An Electrical Cord Appears In Gone With The Wind
---
#15) Car Seat Changes In The Movie Mr. And Mrs. Smith
---
#16) Animation Mishap In Monsters Inc.
---
#17) Cameraman Gets In The Shot In The Dark Knight
---
#18) Magic Hair Appears In Frozen
---
#19) A Prop Disappears Mid-Scene In Back To The Future
---
#20) A Prop Change Appears In Star Wars
---
#21) Wires Are Clearly Visible In Harry Potter
---
Have you ever noticed these errors before? Have you ever seen others? Are you going to keep an eye for these the next time you are watching these movies or TV shows? Once you know they are there they are hard to miss.
The END