We all might find ourselves relying a little heavier on Netflix these days, but thank goodness Netflix never lets us down. It may suck us down an endless rabbit hole or cause us to be anti-social people, but it also delivers the endless entertainment we need to get through long times like being stuck in Quarantine. It is hard to remember a time when Netflix wasn't a thing, but in its short lifespan it has become an invaluable part of our lives.
Here we see some of the feelings, thoughts, and memes that this wonderful technology has spawned. Some of them are oh so true, some are just funny observations, but I bet you will identify with quite a few of them. I bet you laugh at almost all of them.
---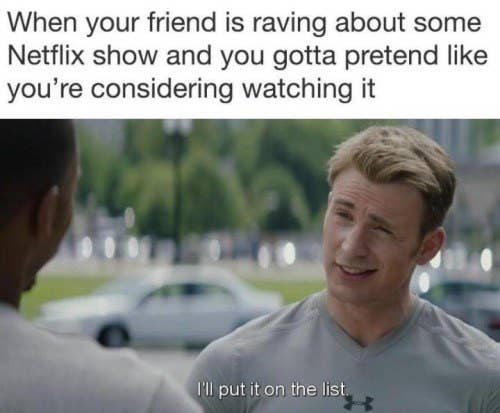 I am thinking about going pro in this game…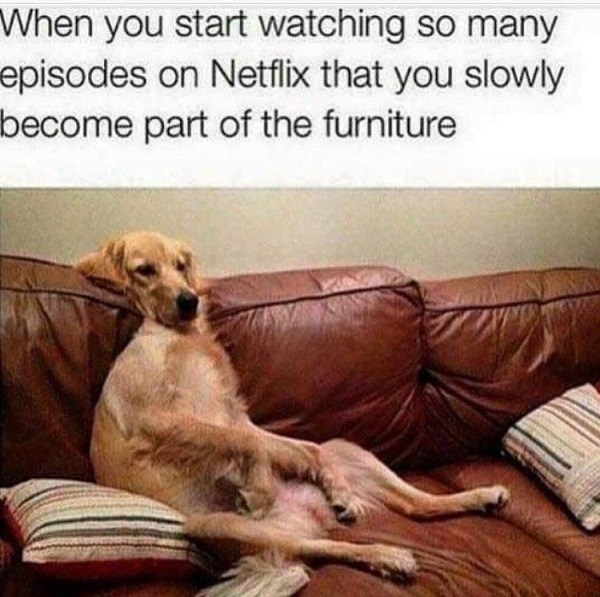 Entertaining is entertaining, don't judge!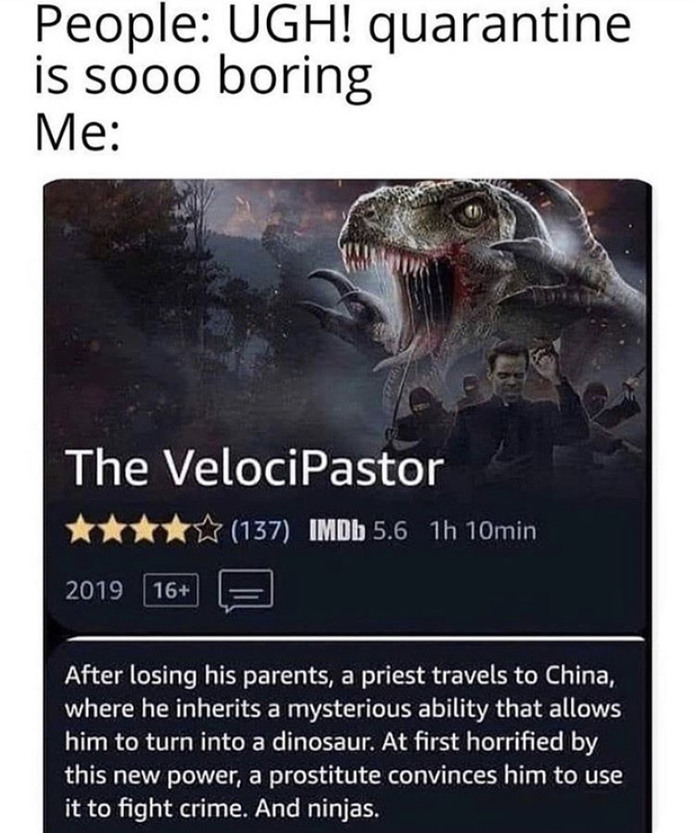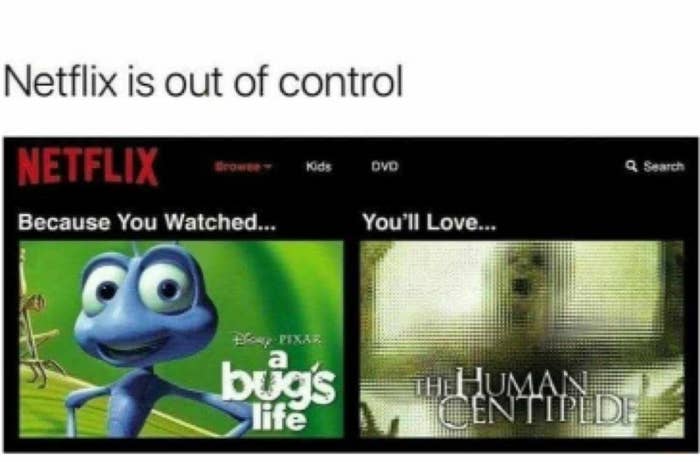 Everyone understands the unwritten contract that is "netflix and chill", don't act surprised.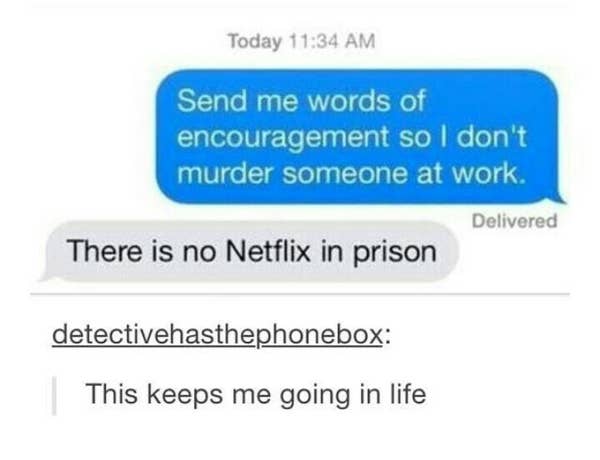 I'm thinking about doing back to back marathons next weekend.
Can Netflix make other life decisions for me?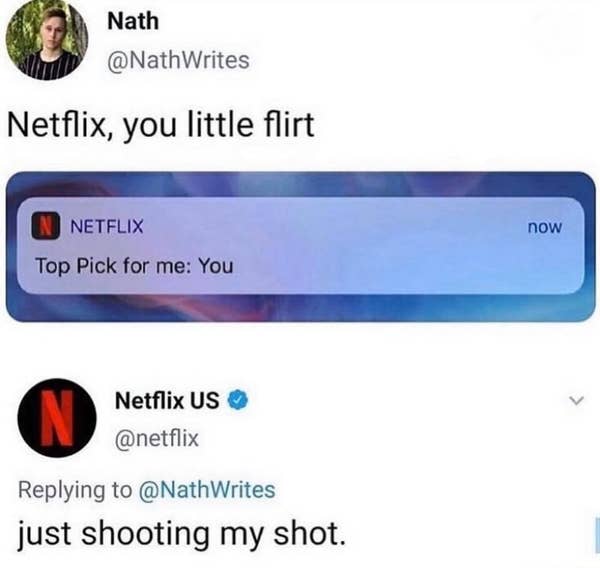 I identify with this so hard!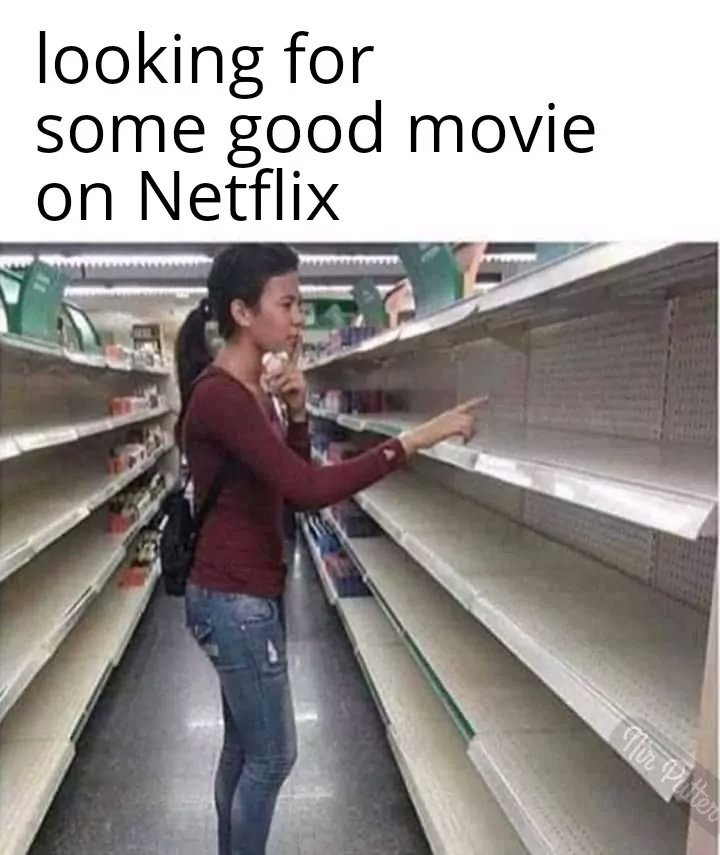 Don't judge me Netflix, just play the next episode.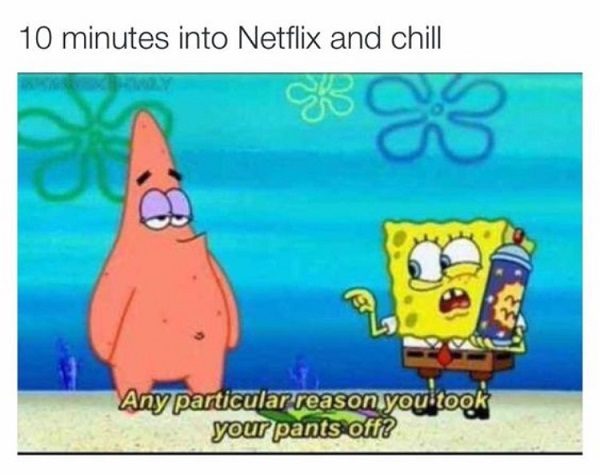 It really is the greatest of all time…GOAT.

Guilty as charged.
---
The END