We all have a little extra time on our hands these days and it can sometimes be difficult to find good entertainment to fill that void. Netflix comes to the rescue as it is pumping out new content constantly. Among their roster of gems are some of the most ridiculous, maddening, and admittedly addicting reality shows you can imagine. Each of these shows has a borderline stupid premise to it, but somehow once you allow yourself to be sucked in, there is virtually no escaping the voyeuristic draw, you simply have to find out what happens next.
Here are 4 shows you should check out the next time you need a little mindless entertainment to pass the time, and you feel like questioning the universe and everything in it.
---
#1) The Circle
This show is a social experiment that asks the question, how real or fake will people be when they cannot interact in person and must rely on "social media" to get to know their fellow players. There is no shortage of crazy people, and you will find yourself almost shouting at the corniness, but you might also get attached to some of the people and the cliffhangers are quite well placed. Overall, if you get through the first few episodes, you are likely to be hooked.
---
#2) Love is Blind
Another reality show that plays out as a social experiment, this time the question posed is whether or not "love is blind". To answer the question this show collects several men and women and puts them together into isolated pods to "learn about each other" without actually being able to see each other. The goal is for each of them to find a soulmate that they will propose to without ever seeing, after talking to them a few times over a few weeks. As crazy as the premise is, if you get sucked in you can't help but develop theories and connections and a need to know what will unfold.
---
#3) Too Hot to Handle
This reality shows is built on the premise that if you put a bunch of extremely attractive people together on an island it is inevitable that hookups and drama will ensue. The twist is the question posed, "if you dangle money as a carrot, can they stop themselves from hedonism"? You are drawn in by the people, you stay for the drama, and you need to find out how these relatively shallow people are going to play the game. Its Reality TV at its finest.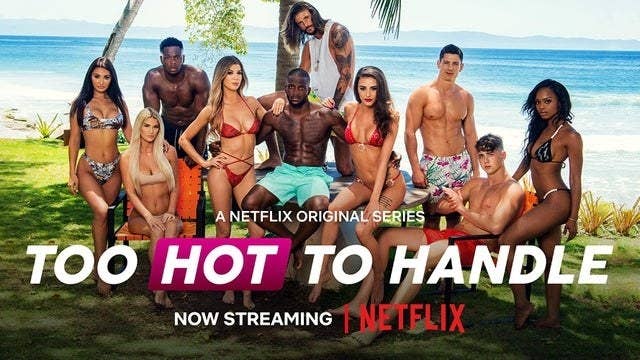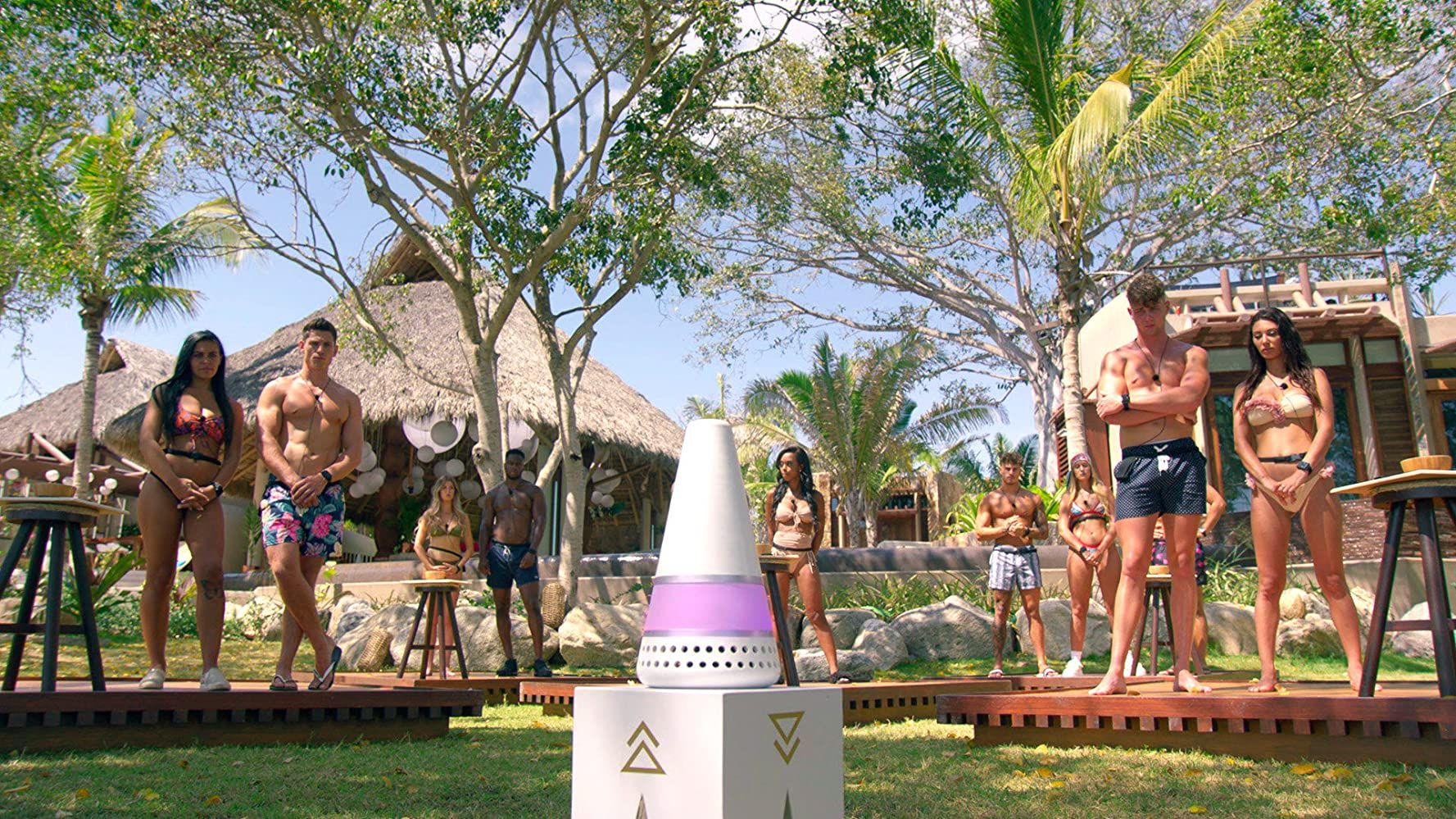 ---
#4) Dating Around
This shows takes you down the rabbit hole of multiple blind first dates to see what happens when you combine blind dates with speed dating with a quest to find true love? It sounds like Reality TV gold right? The premise is perfect for this format as you get to see all the shenanigans you would expect from this concept. The editing style provides the quick doses of entertainment to keep you interested and the craziness satisfies that need to squirm a little watching ridiculous people do ridiculous things.
---
These are just a few of the many options available to you, but these reality shows should scratch that drama itch and give you a little escape form "Reality". Just try not to yell at the TV too much.
The END