The world is full of strange creatures that almost seem made up. Some of the oddest creatures come from the sea. With its unknown depths and undiscovered mysteries, the sea is like a different planet. On that different planet there are what can only be described as aliens. In addition to dolphins, whales, and fish, there are also some of the weirdest and fascinating animals you will ever see.
Here we take a look at a few of the more unbelievable creatures that have been discovered. It really makes you wonder what other creatures exist that we haven't yet found?
---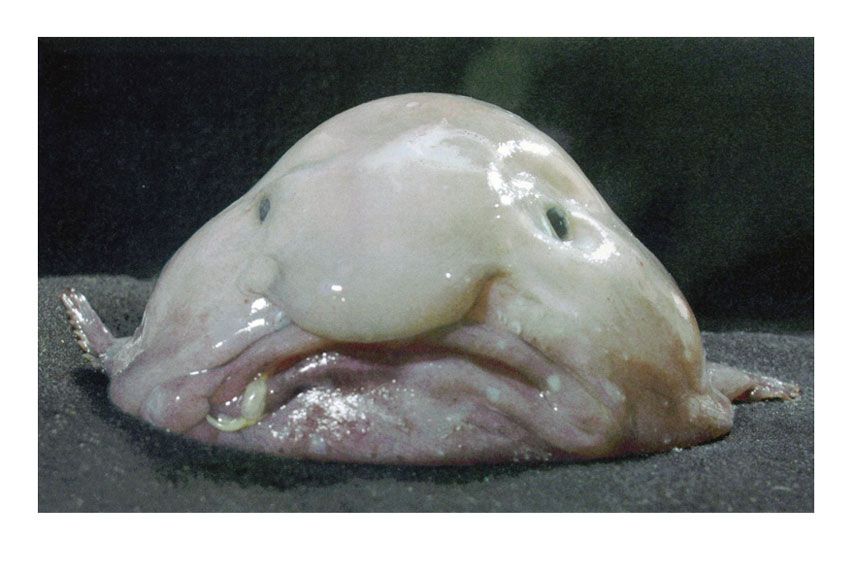 ---
---
---
---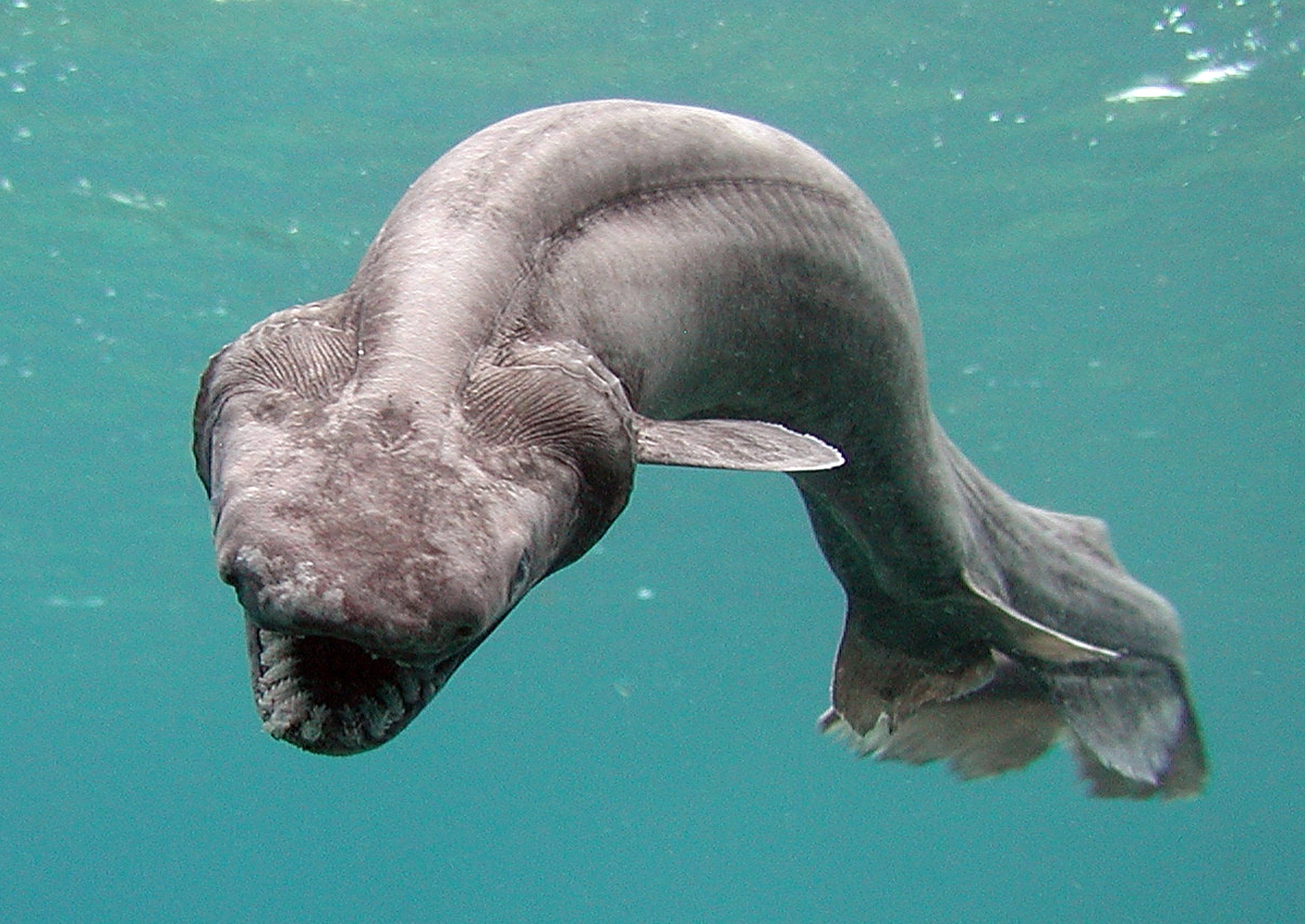 ---
---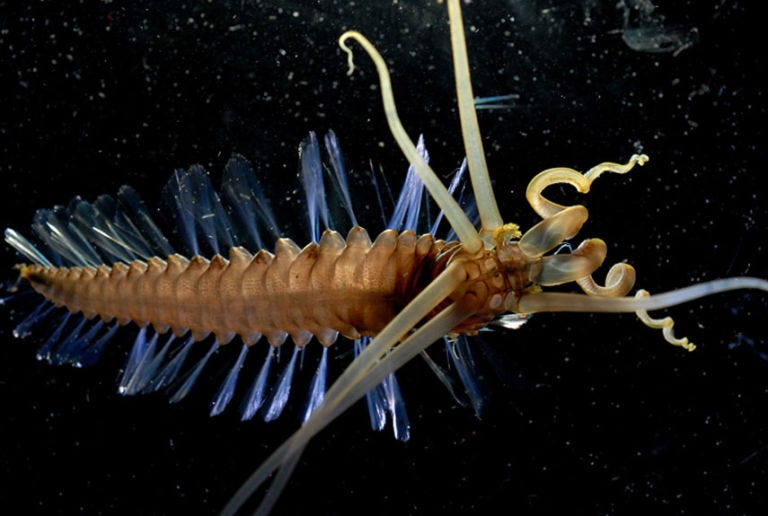 ---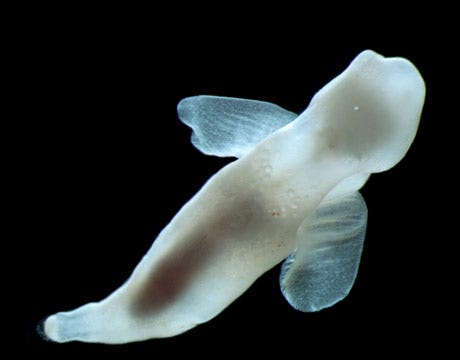 ---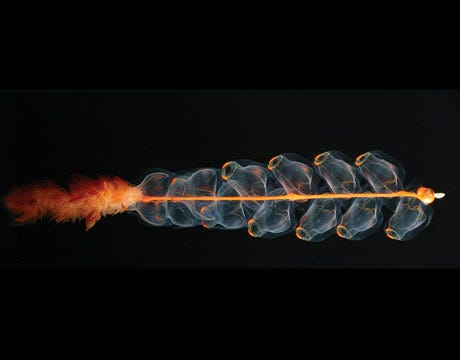 ---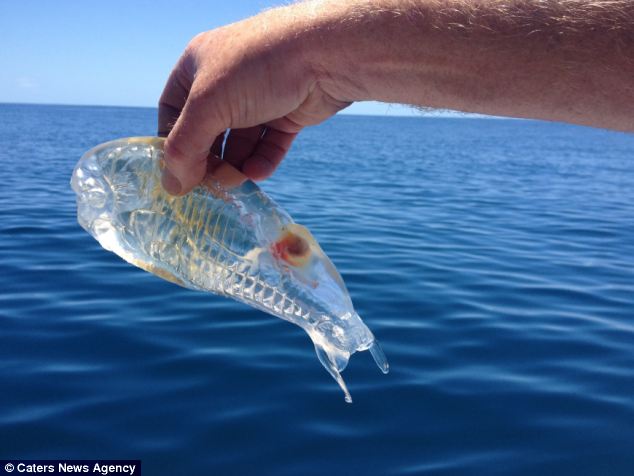 ---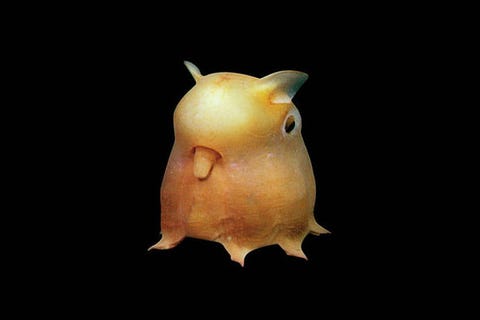 ---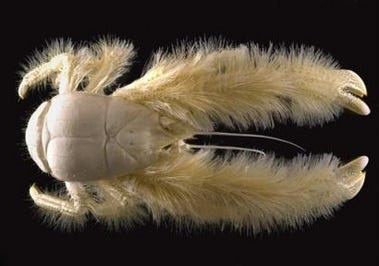 ---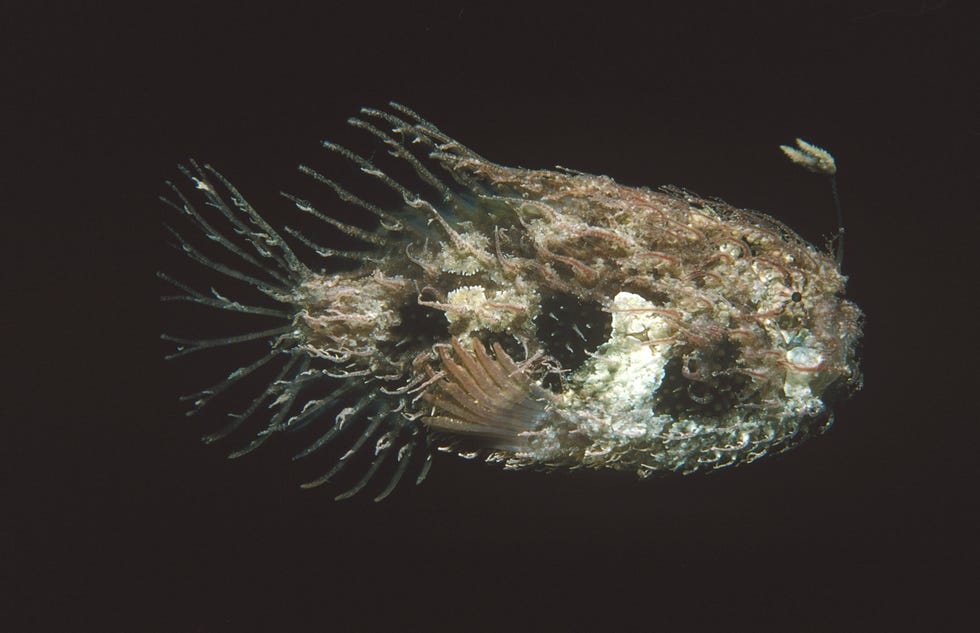 ---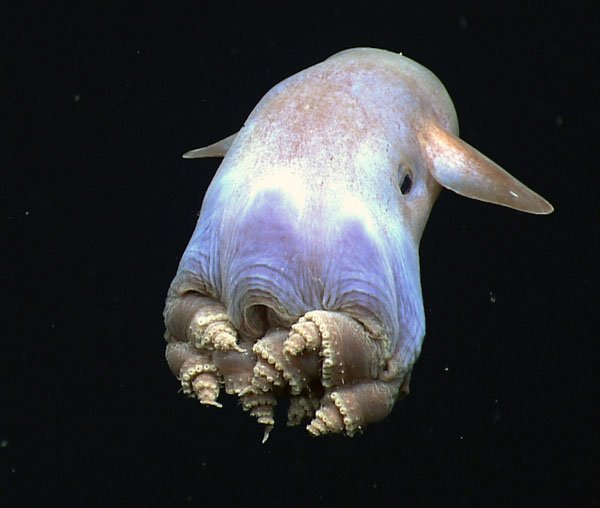 ---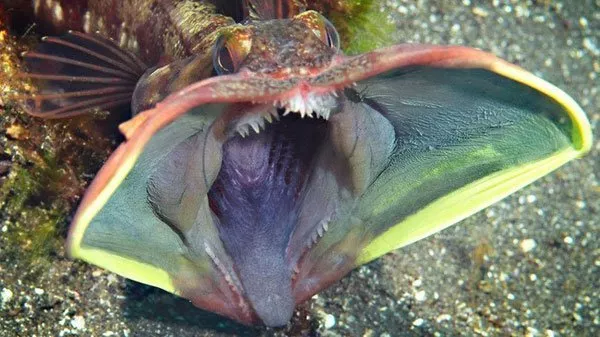 ---
---
---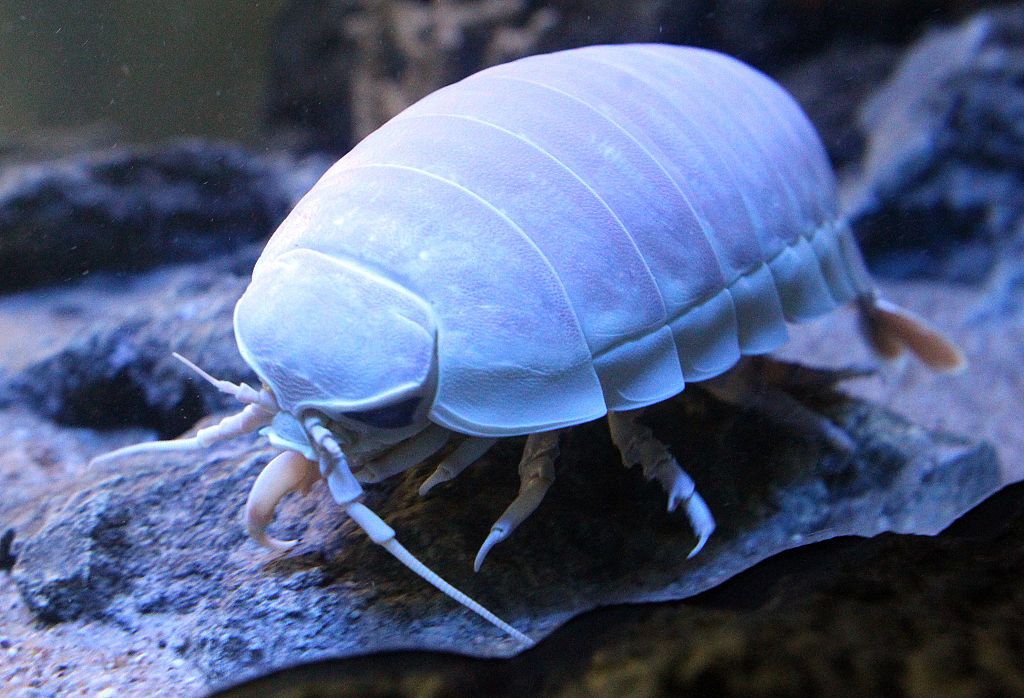 ---
---
---
What would you do if you were swimming and one these brushed up against your leg? If it were me, I would never go in the ocean again.
The END