There are tatto people and non-tattoo people in the world. It can be divisive subject that leaves people with strong opinions one way or the other. Some tattoos can hold deep meaning and some can just be drunken mistakes, and everything in between. Tattoos are as old as time and they will be around forever. That's why they make such an interesting topic.
Sometimes tattoos can go horribly wrong which ratchets up the interesting factor by a lot. There are tattoos in the world that simply make no sense and leave you scratching your head to figure out how a person could possibly have allowed themselves to be inked in that way. Here we take a look at some of the most perplexing ink jobs you could ever imagine.
---
---
---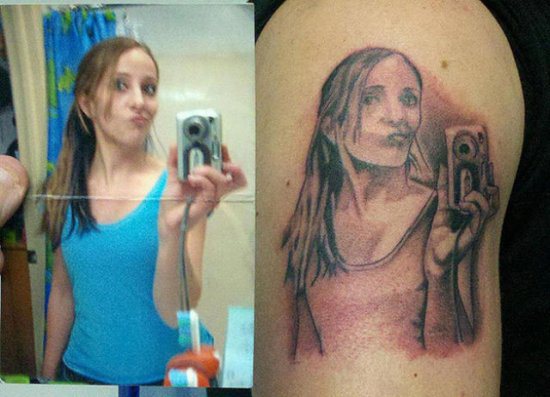 ---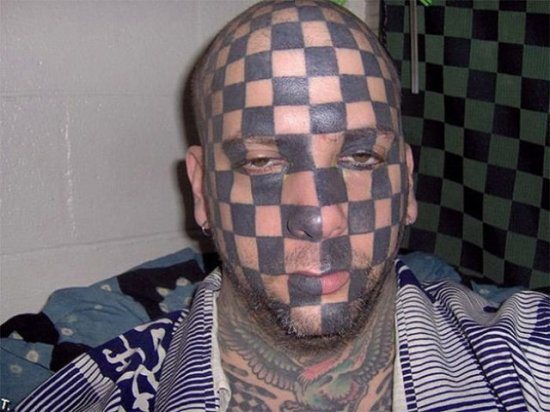 ---
---
---
---
---
---
---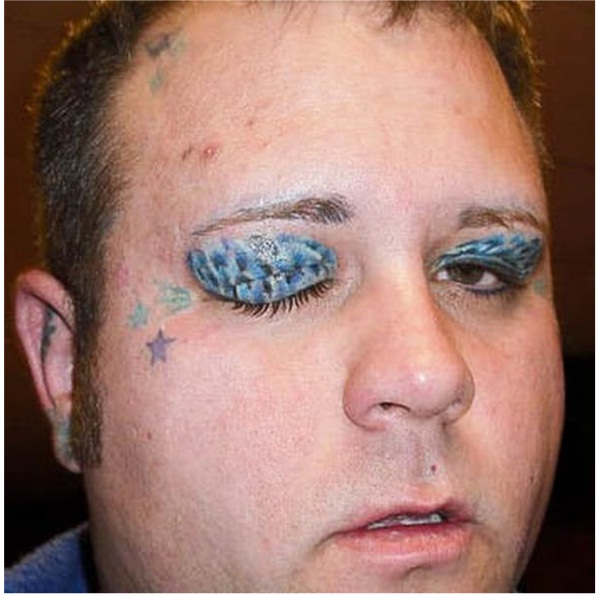 ---
---
---
---
---
---
---
---
---
---
---
---
---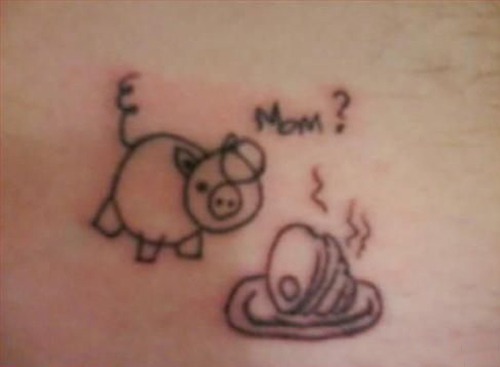 ---
---
So do you have any tattoos that you regret? Do you think these people got these on purpose or were they just horrible mistakes?
The END