One of the most common phobias is fear of heights, and for good reason, they can be terrifying! While some people get a rush by being on the edge and its true there are few feelings like standing on the edge of a major drop, there are some heights that are just too scary to contemplate. It turns out that while fear of heights is incredibly common, there are also plenty of people that don't mind them, actually like, and have to live with them every day.
Here we take a look at some of most vertigo inducing places where heights are factor. Some of these pictures will get you in a cold sweat just by looking at them let alone being there. Can you imagine how your heart would be pounding if you were actually at these places?
---
---
---
---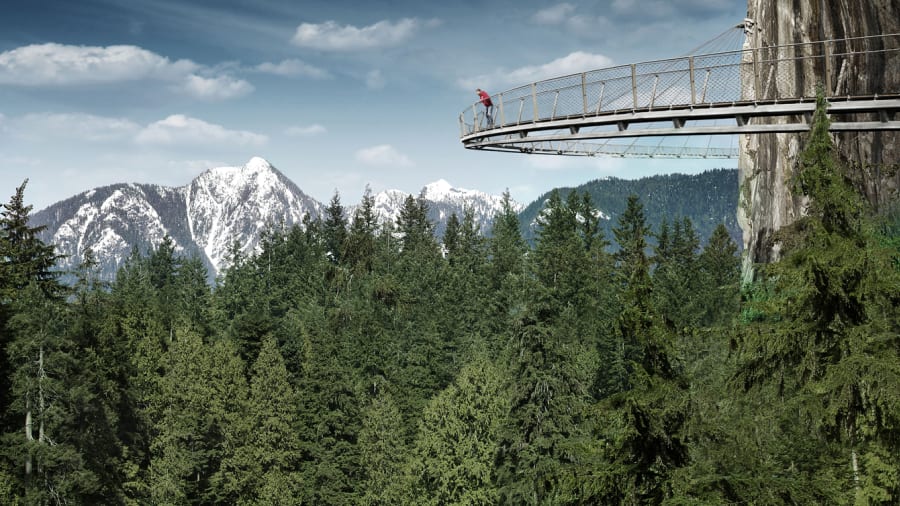 ---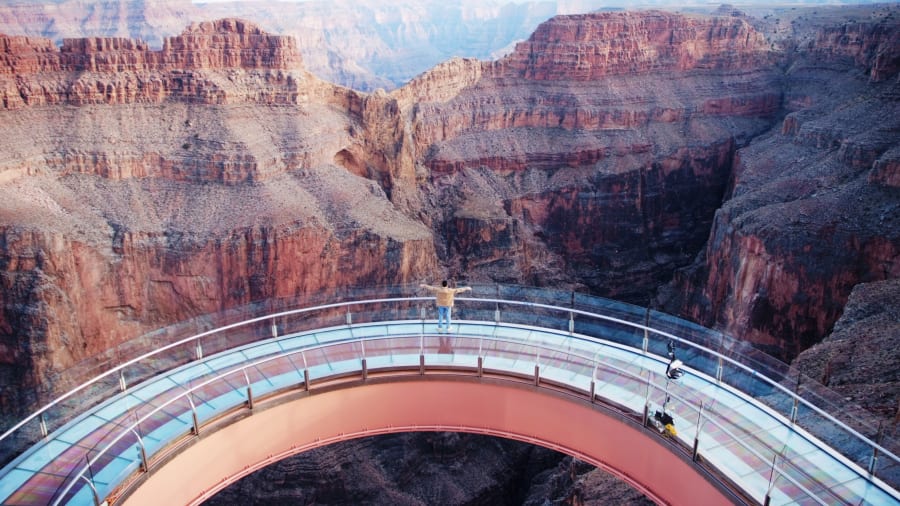 ---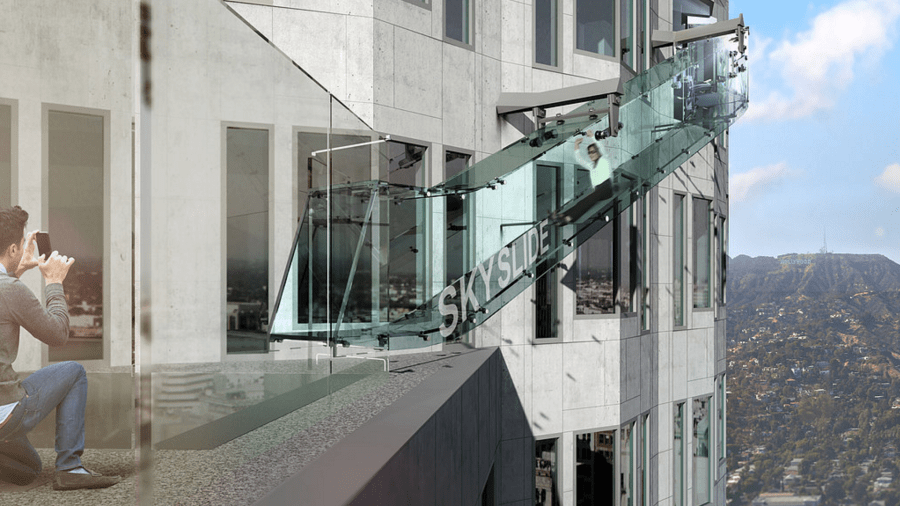 ---
---
---
---
---
---
---
---
---
---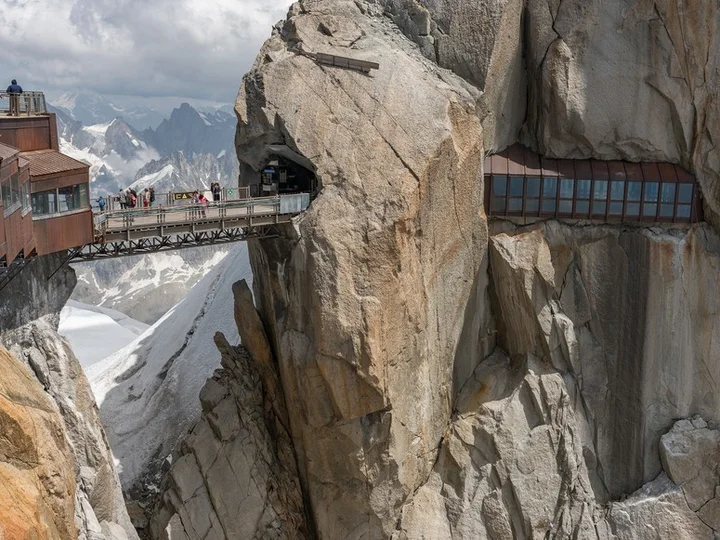 ---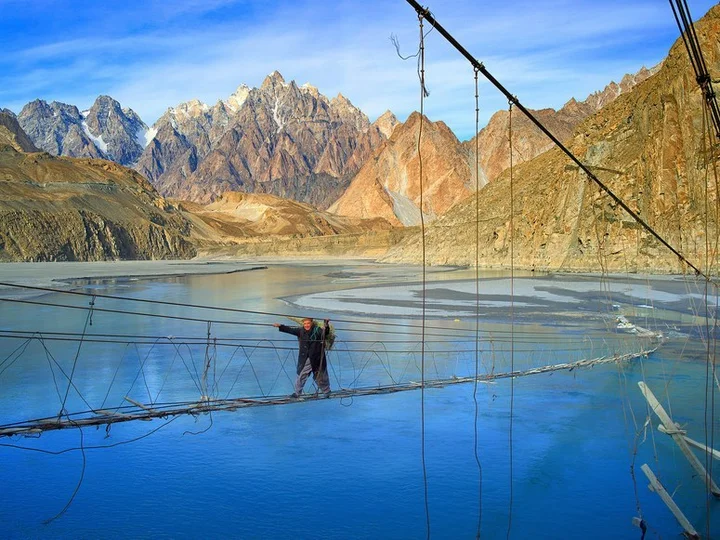 ---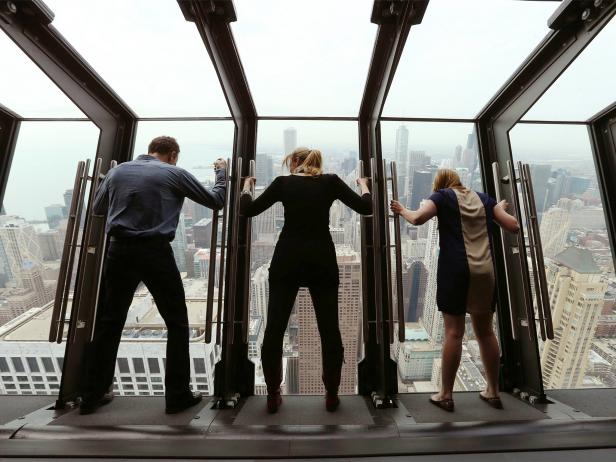 ---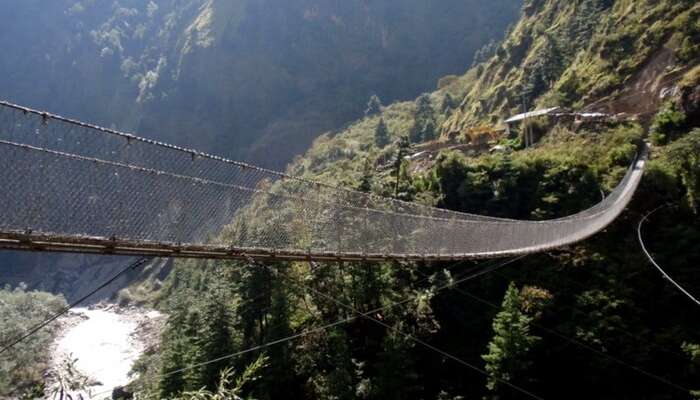 ---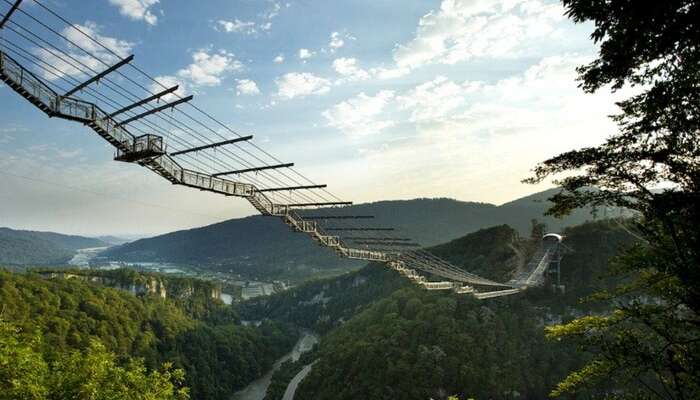 ---
Is your heart racing? Or are you planning to book your trip to visit one of these as soon as possible?
The END