We all dream of owning the most incredible home, a place to rest our head that inspires jealously and awe among our friends. The world is full of some stunning and unique dwellings that can just be fun to take in. All over the world there are architects and dreamers building homes ranging from beautiful, to odd and everything in between. Different people consider different things valuable when determining what constitutes their "dream home". We get to admire from a distance and judge for ourselves if these dreams would be our nightmares.
Daydreaming about dream homes can be some of the most enjoyable time. Here we provide some inspiration for your next daytime doze into the land of dream homes. We have collected some of the best examples to get you thinking of where you wish you could live, as long as you prefer bizarre and unusual.
---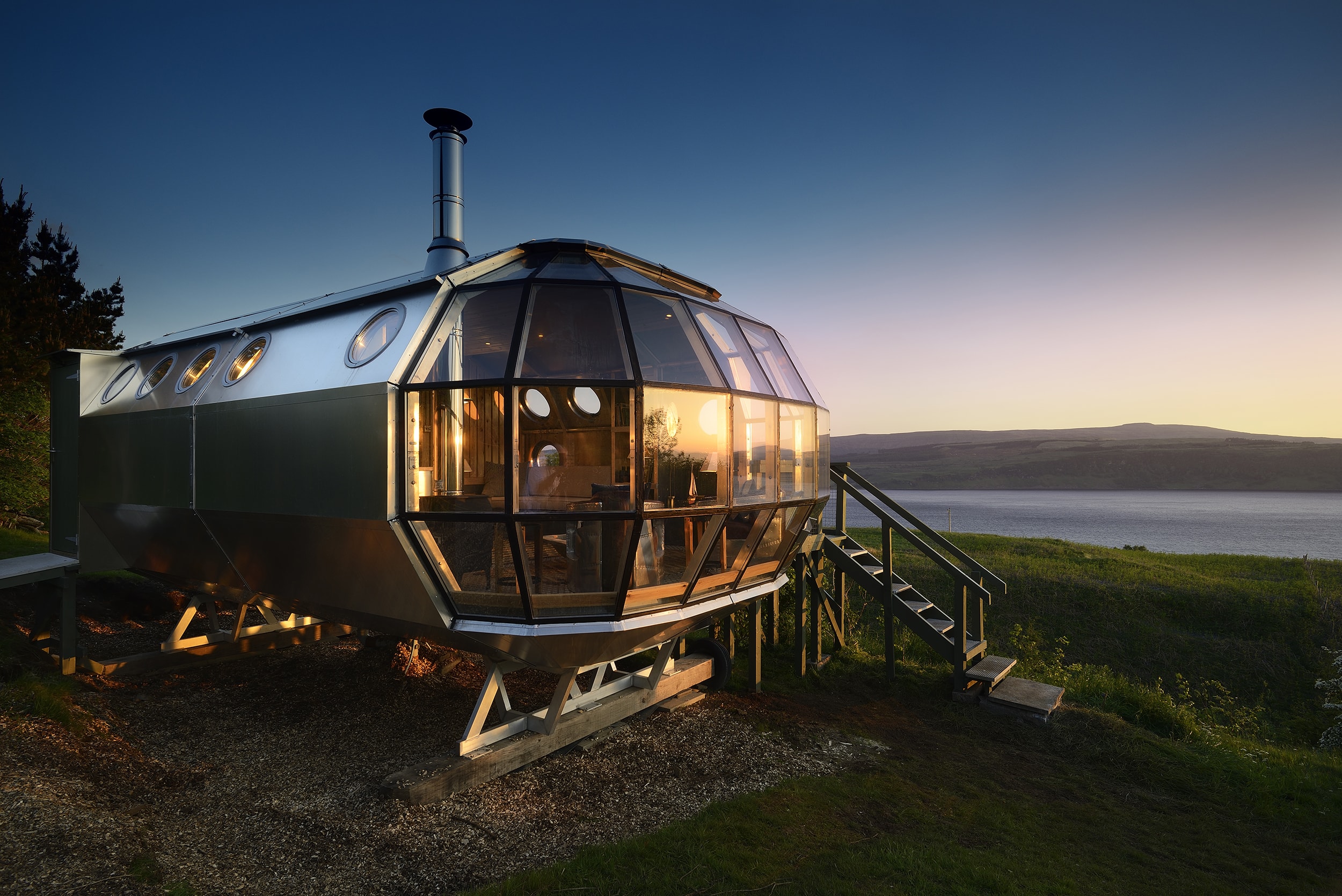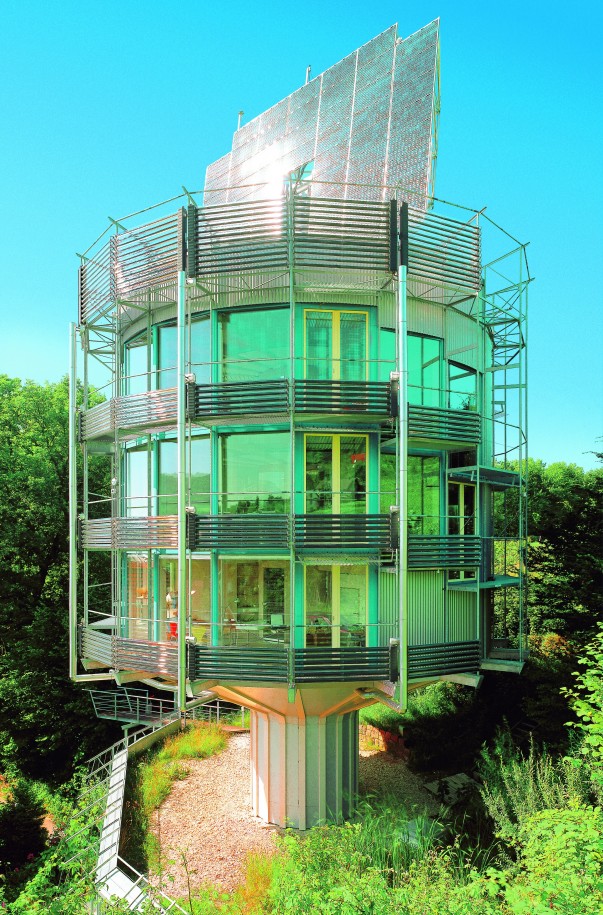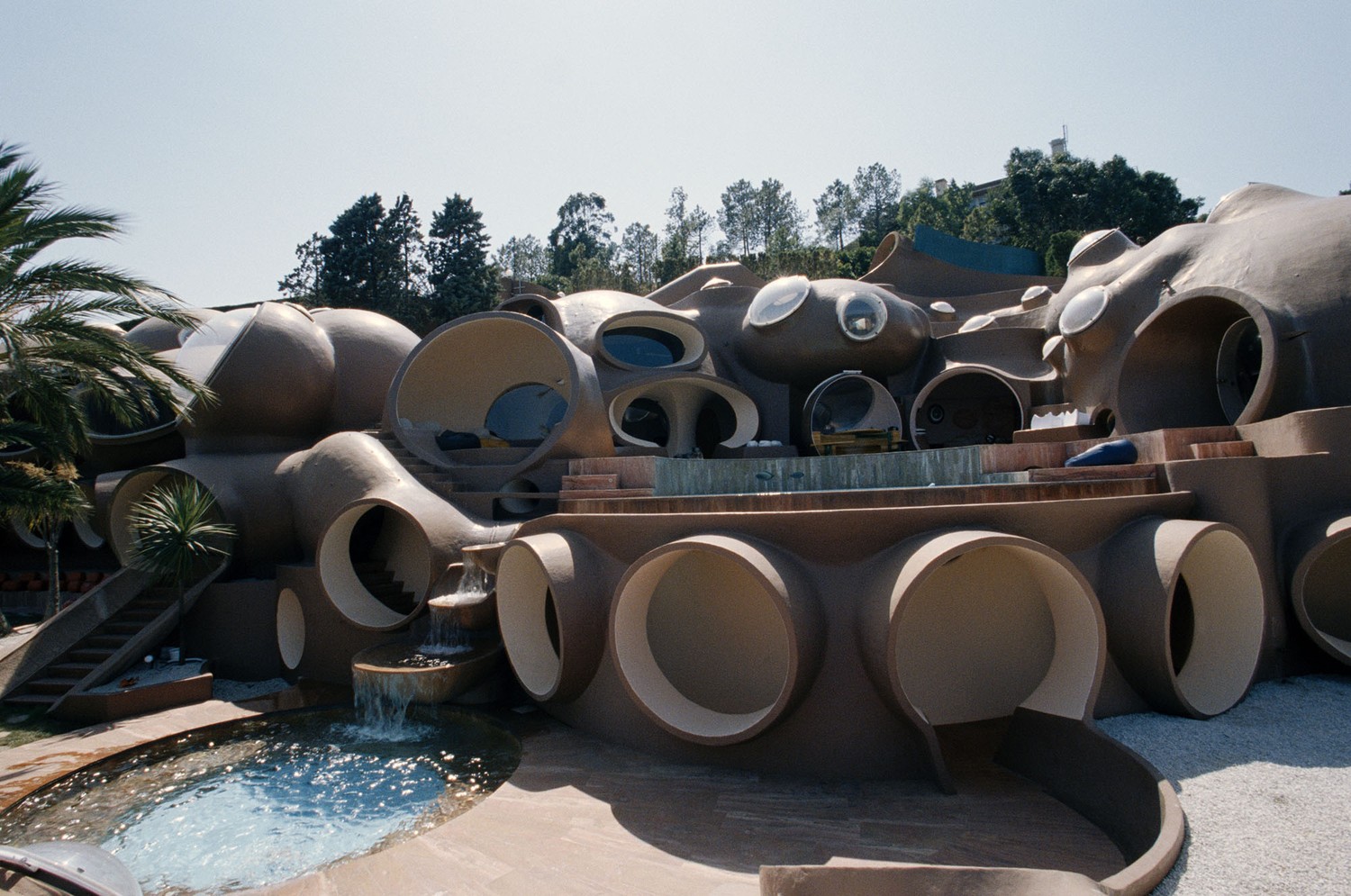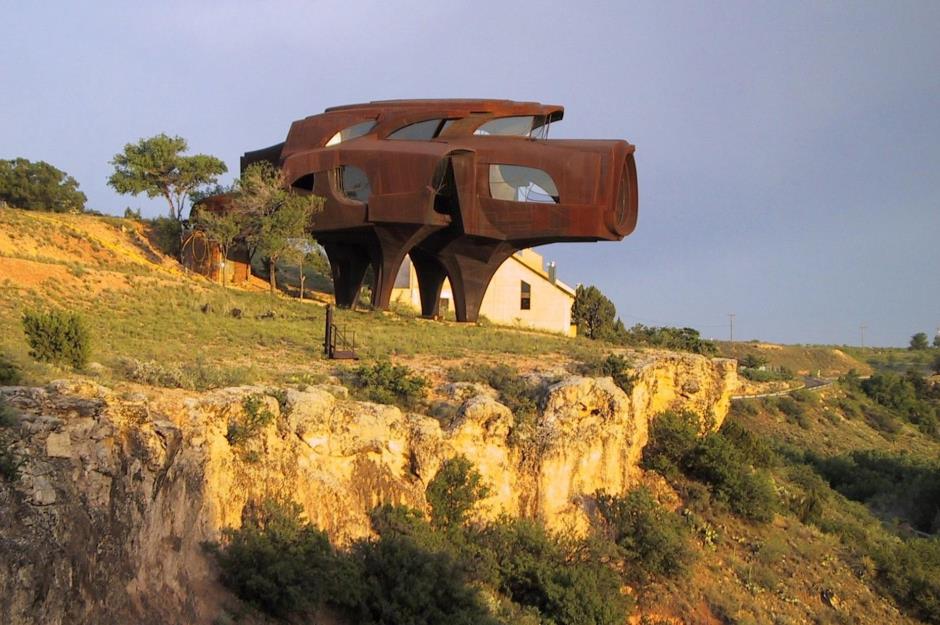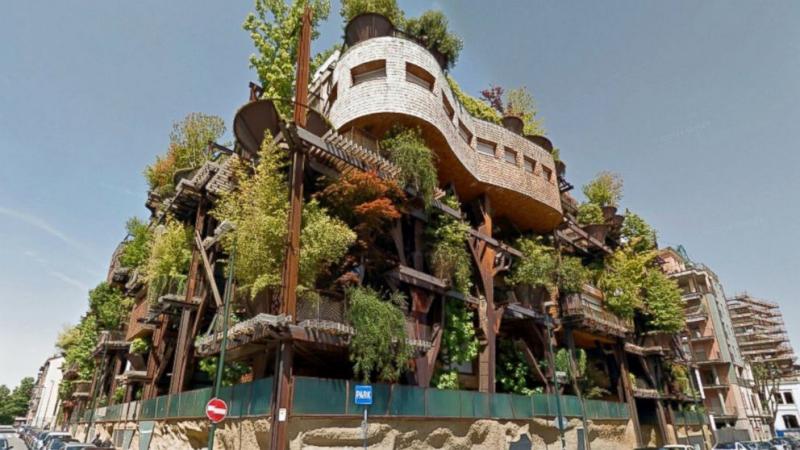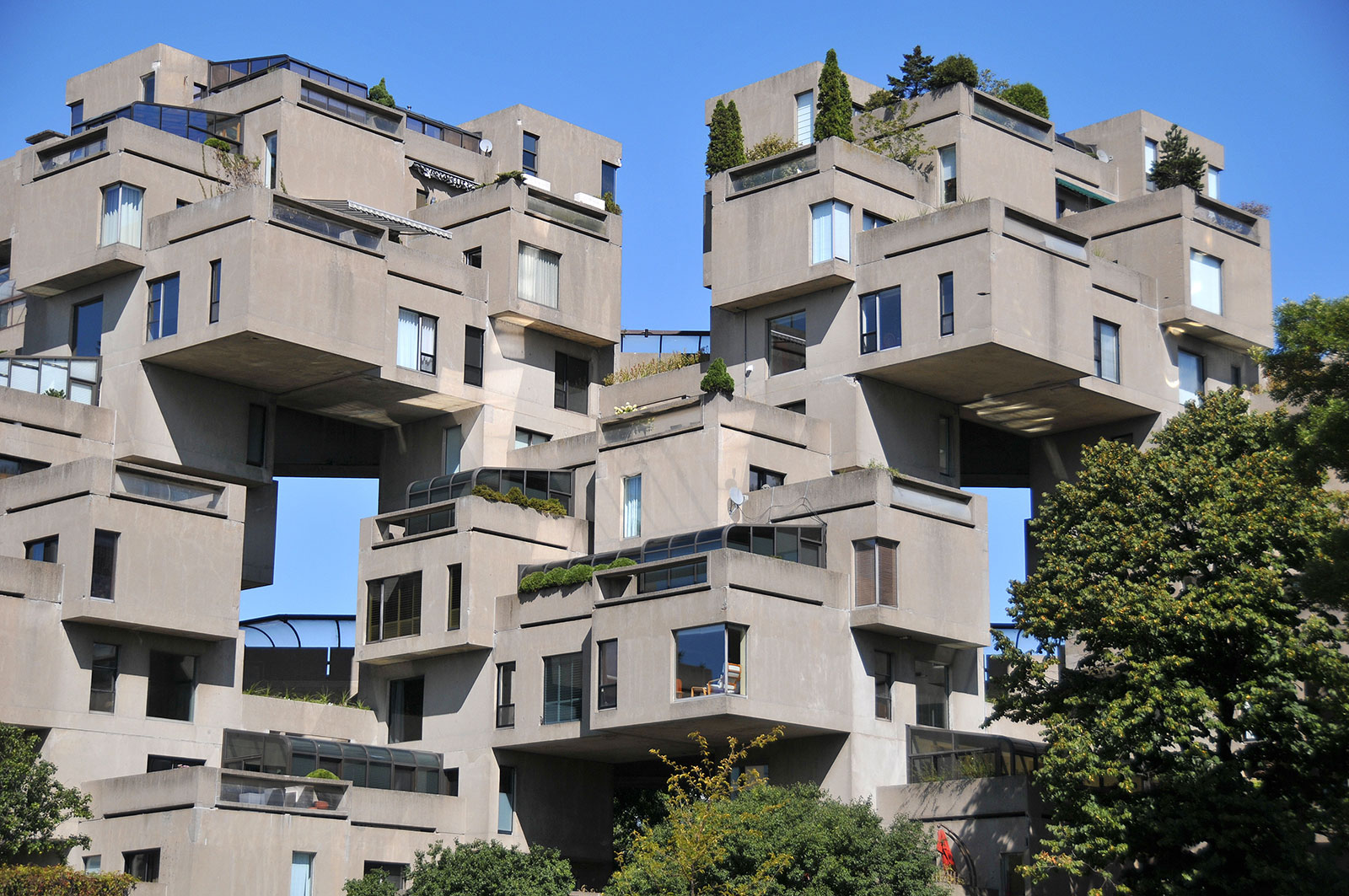 ---
So what do you think? Are any of these oddities your dream home? Would you want to live in any of these or do you have your own ideas of what makes the perfect home? At least these people have no shortage of imagination.
The END