Its that time of year again, Halloween which means its CANDY season! Who doesn't love some good old fashioned candy. Some people say they don't have a sweet tooth, those people are weird. Halloween is so much fun for so many reasons but candy is way up on the list. But despite all the classic delicious candy you can always count on in your basket, there are quite a few out of the box candy options you may not even know about.
We aren't talking Snickers, Reese's, M&M's, etc. here, these are some of the weirdest, strangest, perhaps grossest candy varieties you can imagine. Some are fun, some are whimsical, and some are just nonsense.
---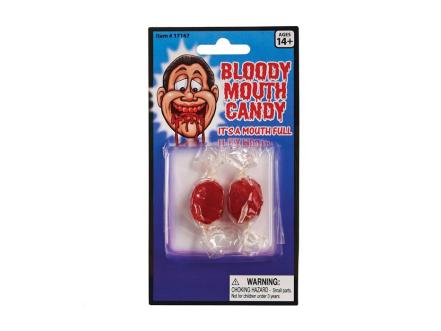 ---
---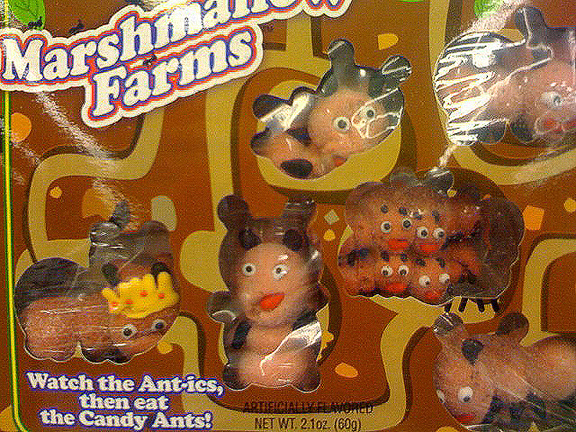 ---
---
---
---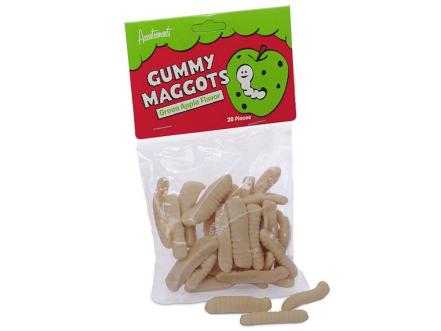 ---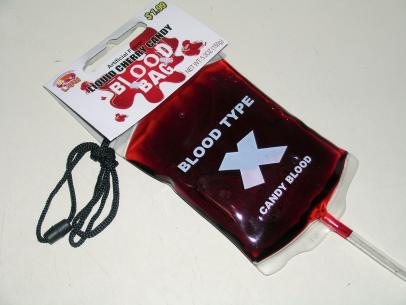 ---
---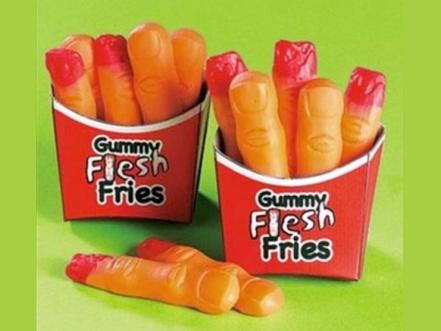 ---
---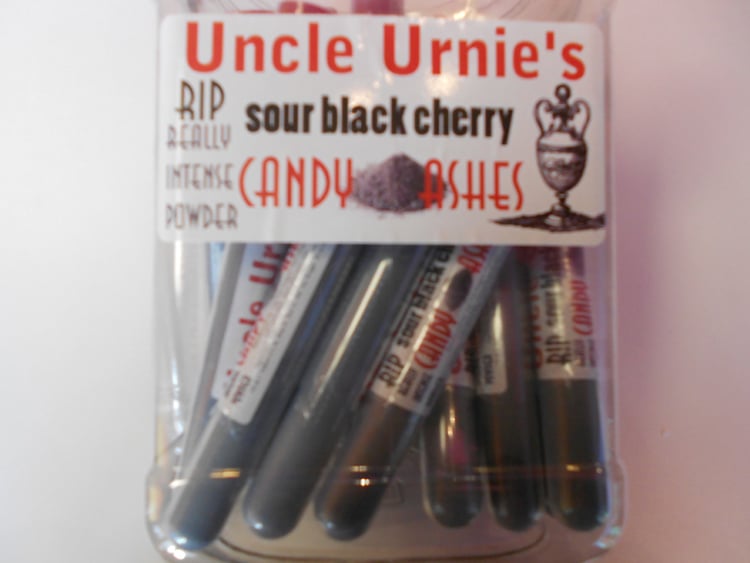 ---
---
---
---
---
---
---
---
---
---
---
---
---
---
So have you ever tried any of these? Would you be willing to try any? Let's hope you get something odd like this to change things up this Halloween.
The END