Sometimes people have too much time on their hands or sometimes they are just so creative they just have to find an outlet. And still sometimes people just do stuff and it ends up being really cool. These hairdos probably fall somewhere in between on that spectrum. Regardless of the reasons or the rationale, the results are pretty incredible. These wild hairdos show that this can be quite the artistic canvas when used properly.
Who knew that the human head could make such a perfect canvas. These people prove that anything can be done with the right skills, talent, creativity, and perhaps a little too much time. Here we take a look at some the best examples of "hair art".
---
---
---
---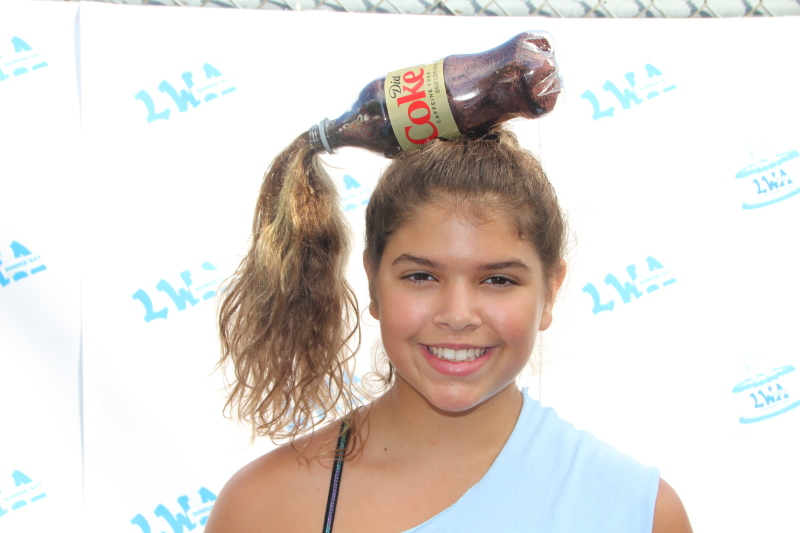 ---
---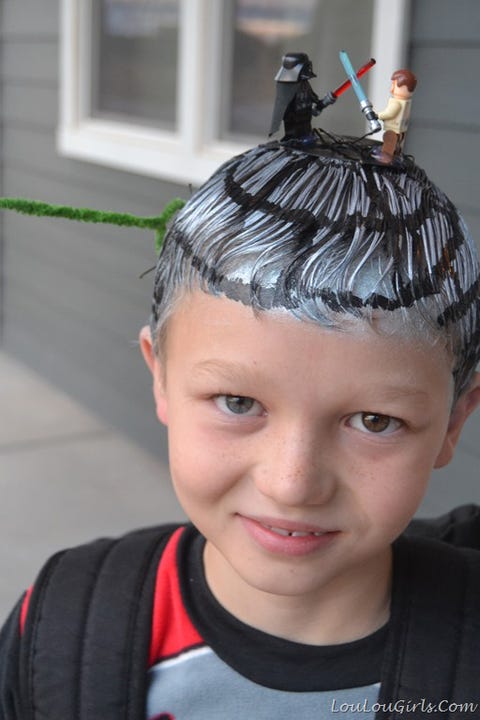 ---
---
---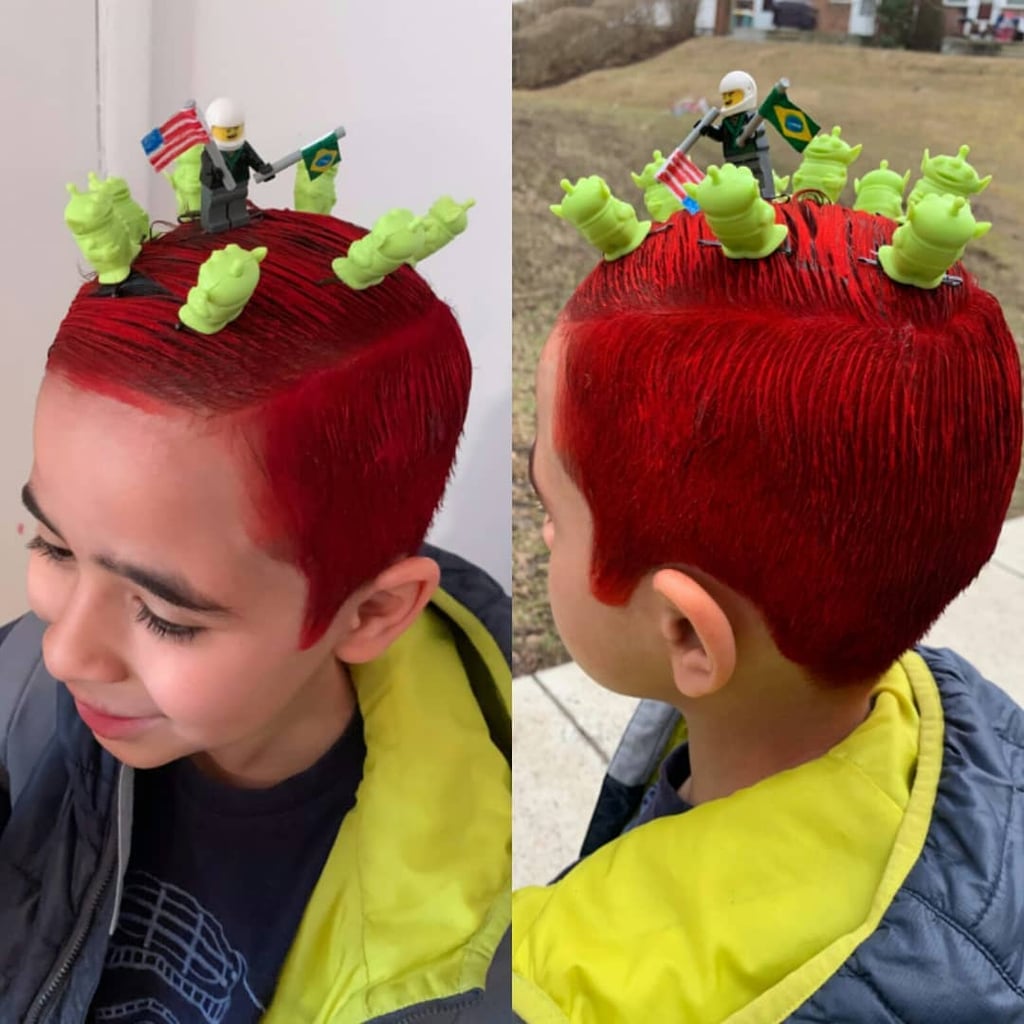 ---
---
---
---
---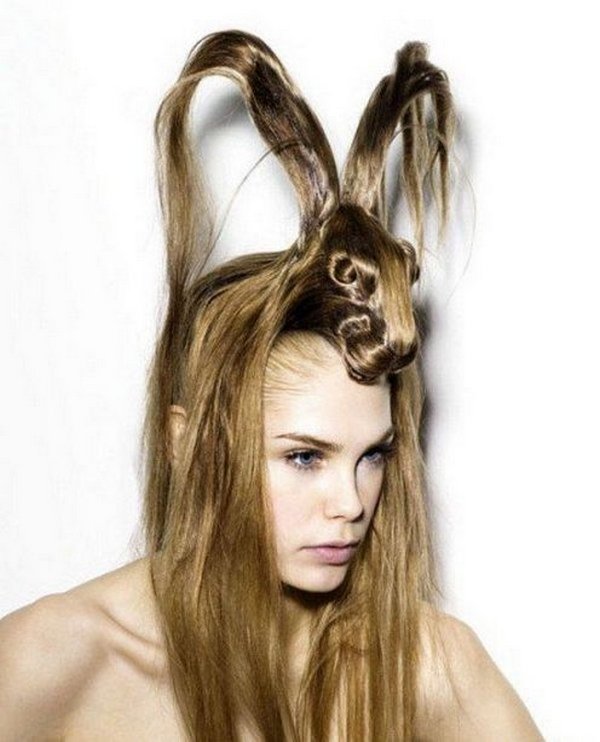 ---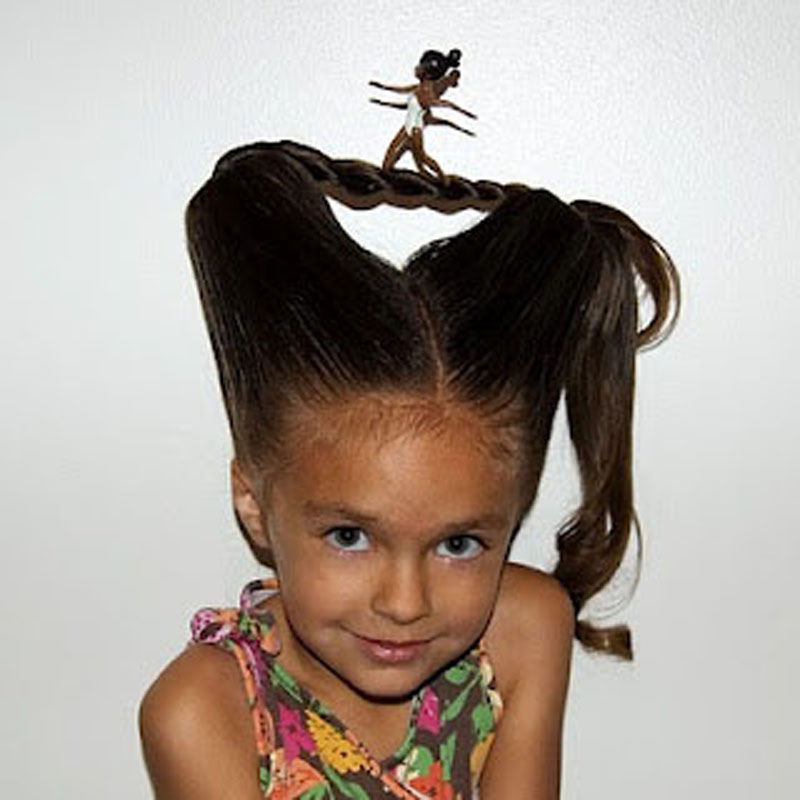 ---
What's the wildest hairdo you have ever tried to pull off? Do you think you have the locks to try any of these looks?
The END