Cinco de Mayo is one of the most fun holidays of the year, you get to eat Nachos and Tacos and drink Cervezas, how could it not be fun! We want to add to that fun just a little bit by collecting some fun content arounf this fun theme to inject a bit of laughter into the mix.
For today's Daily Dose of the Internet we celebrate Cinco De Mayo! Here is a collection of fun Cinco De Mayo themed content.
You played the audio in your head didn't you?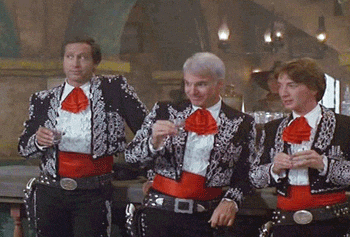 The time has come!
So very very cruel.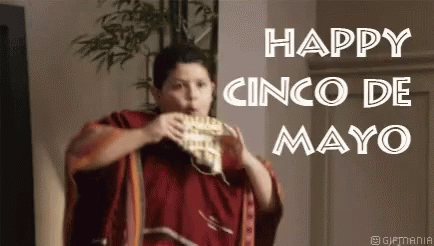 There is no chance you didn't spell this out in your head several times to verify.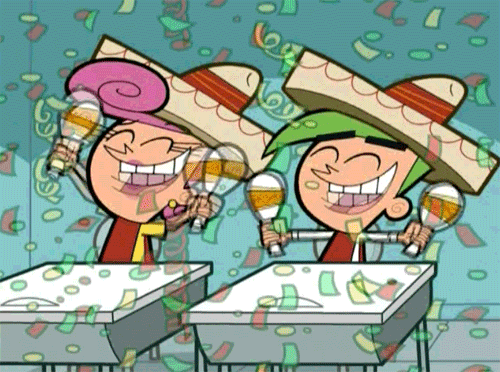 We are only supposed to do this on Cinco de Mayo?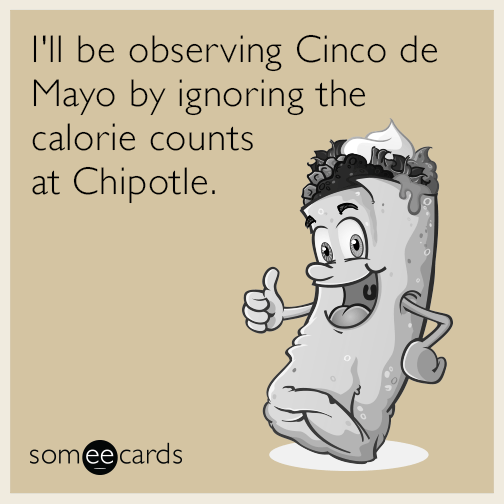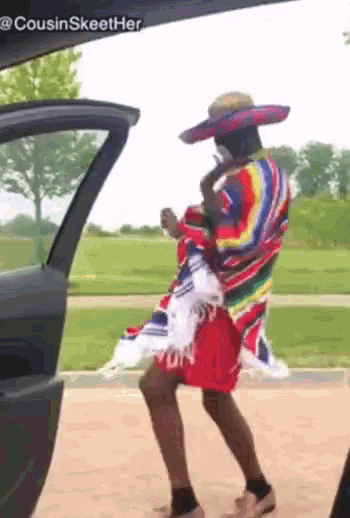 This is funnier than it should be.
The END