As usual we aim to deliver a little respite to the daily grind by delivering some funny and interesting content to distract you. Here we have collected some thing that are sure to assist in easing the tension of the day.
Here is your daily dose of fun, deliciousness, and a good time, all curated to get you chuckling just a little bit.
Are you hungry yet?
This is a true statement!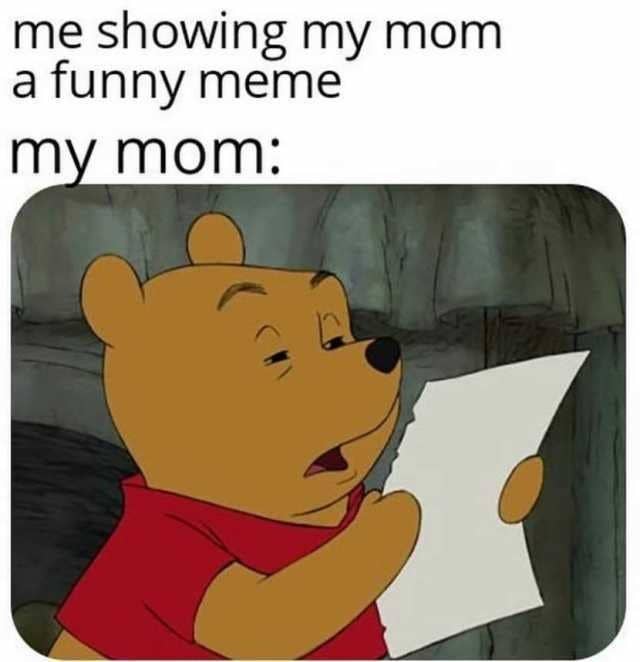 I identify with this too much
Talk about COVID beards!
Steven Seagal will protect you from COVID.
The END