Never have a dull day with the daily dose. There are memes you've never seen, places you want to visit, and people you are glad aren't your friends.
Did the Landshark draw you in? Well luck you cause today's post delivers laughs in spades. We have nostalgic activities, fails you can connect with, and wild stuff to look at. This should give you a little relief from your crazy day.
Not a carpool I want to be a part of.
Someone deserves a raise and promotion for this.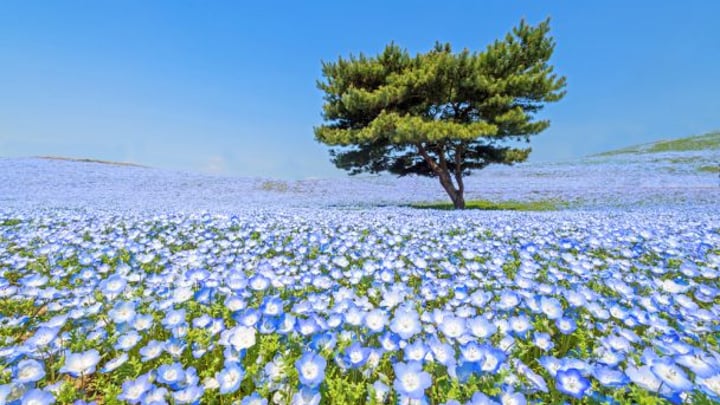 Who else feels like Kevin?
A pet and a snack
Maximum cuteness
The END